Seattle Argosy Wedding – Center for Wooden Boats
Nov 8, 2021
Weddings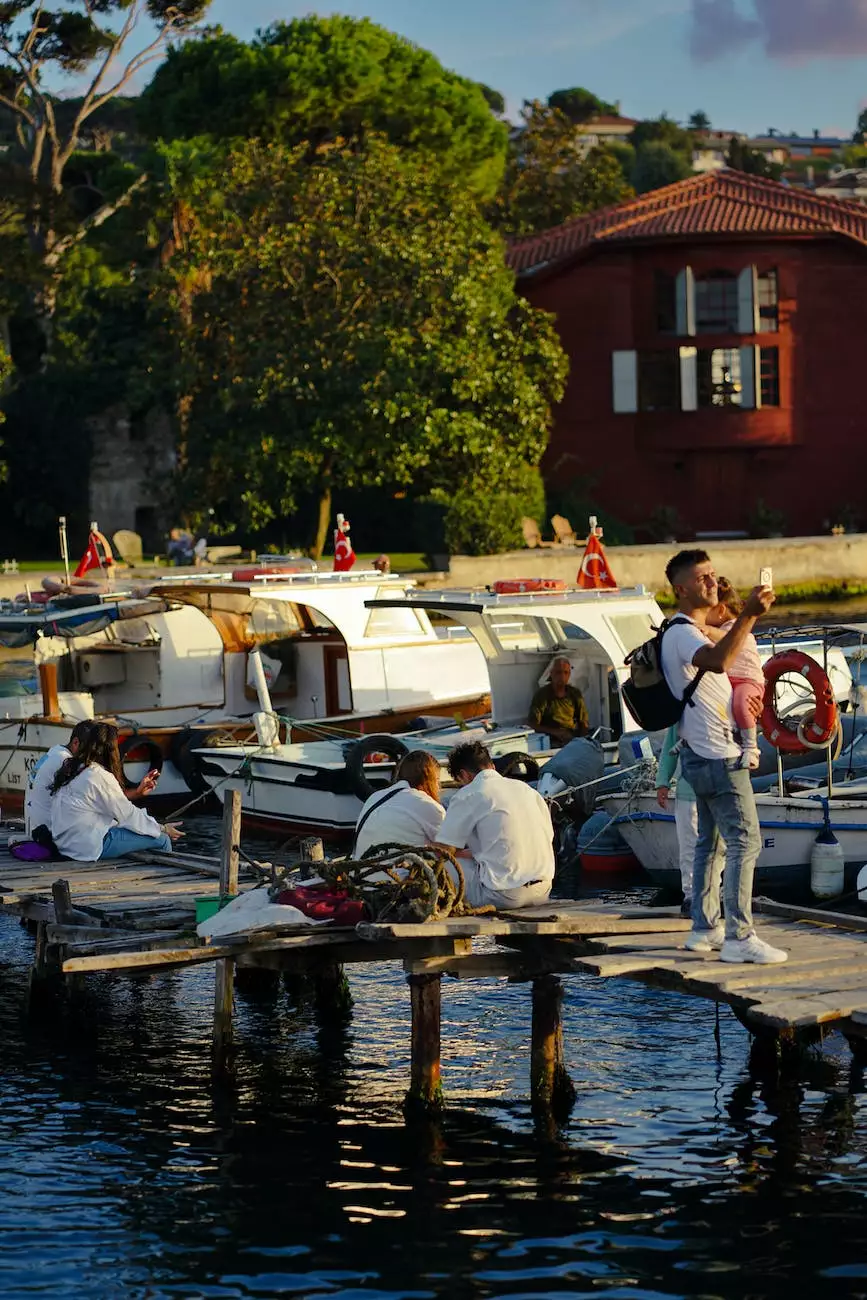 Celebrate Your Love at a Picturesque Waterfront Venue
Welcome to Family Affair Photography's Seattle Argosy Wedding - Center for Wooden Boats page. If you are looking for a charming and unique wedding venue that combines nautical charm with stunning waterfront views, look no further. Our team of highly skilled photographers specializes in capturing the beauty and essence of your special day at this exquisite location.
A One-of-a-Kind Wedding Experience
Located in the heart of Seattle, the Center for Wooden Boats offers a truly unique wedding experience. Exchange your vows surrounded by the sparkling waters of Lake Union, with picturesque sailboats and stunning city skyline as your backdrop. This hidden gem provides a romantic and intimate atmosphere, perfect for couples seeking a memorable celebration.
Unparalleled Natural Beauty
The Center for Wooden Boats is nestled along the shores of Lake Union, offering breathtaking views of the water, surrounding nature, and the Seattle skyline. Imagine saying "I do" as the sun sets over the lake, casting a warm glow on your special day. Our skilled photographers ensure that every magical moment is preserved forever, creating timeless memories you can cherish.
Exceptional Event Spaces
Whether you are planning a small, intimate gathering or a grand celebration, the Center for Wooden Boats has versatile event spaces to accommodate your needs. From their stunning outdoor dock area to their charming indoor facilities, there is a space perfectly suited for your wedding vision. Our photographers are experts at utilizing the unique characteristics of each location, ensuring your photos are nothing short of extraordinary.
Professional Photography Services Tailored to Your Needs
At Family Affair Photography, we understand the importance of capturing every precious moment of your wedding day. Our team of experienced photographers brings a blend of artistry and technical expertise to create stunning images that tell the story of your love. We pride ourselves on our attention to detail, ensuring that no emotional glance or joyous smile goes unnoticed.
Personalized Consultation and Planning
Prior to your wedding day, we offer personalized consultations to understand your vision, style, and preferences. We take the time to get to know you as a couple, enabling us to tailor our photography approach to your unique story. From candid moments to formal portraits, we work together to create a customized photography plan that captures the essence of your love.
Artistic Storytelling
Our photographers have a keen eye for detail and a passion for visual storytelling. We blend traditional wedding photography with creative techniques, capturing not only the traditional shots but also the spontaneous, candid moments that truly reflect your personalities and emotions. Every image is meticulously edited to ensure the highest quality results, showcasing the beauty and authenticity of your wedding day.
Contact Family Affair Photography
Begin your journey towards capturing your Seattle Argosy Wedding - Center for Wooden Boats experience by contacting Family Affair Photography today. Our team is ready to discuss your wedding plans, answer any questions, and provide you with a personalized photography package tailored to your needs. Trust us to preserve the beauty and unique story of your love for a lifetime.