Bellingham Cruise Terminal Wedding | St. Joseph Catholic Church
Oct 3, 2021
Weddings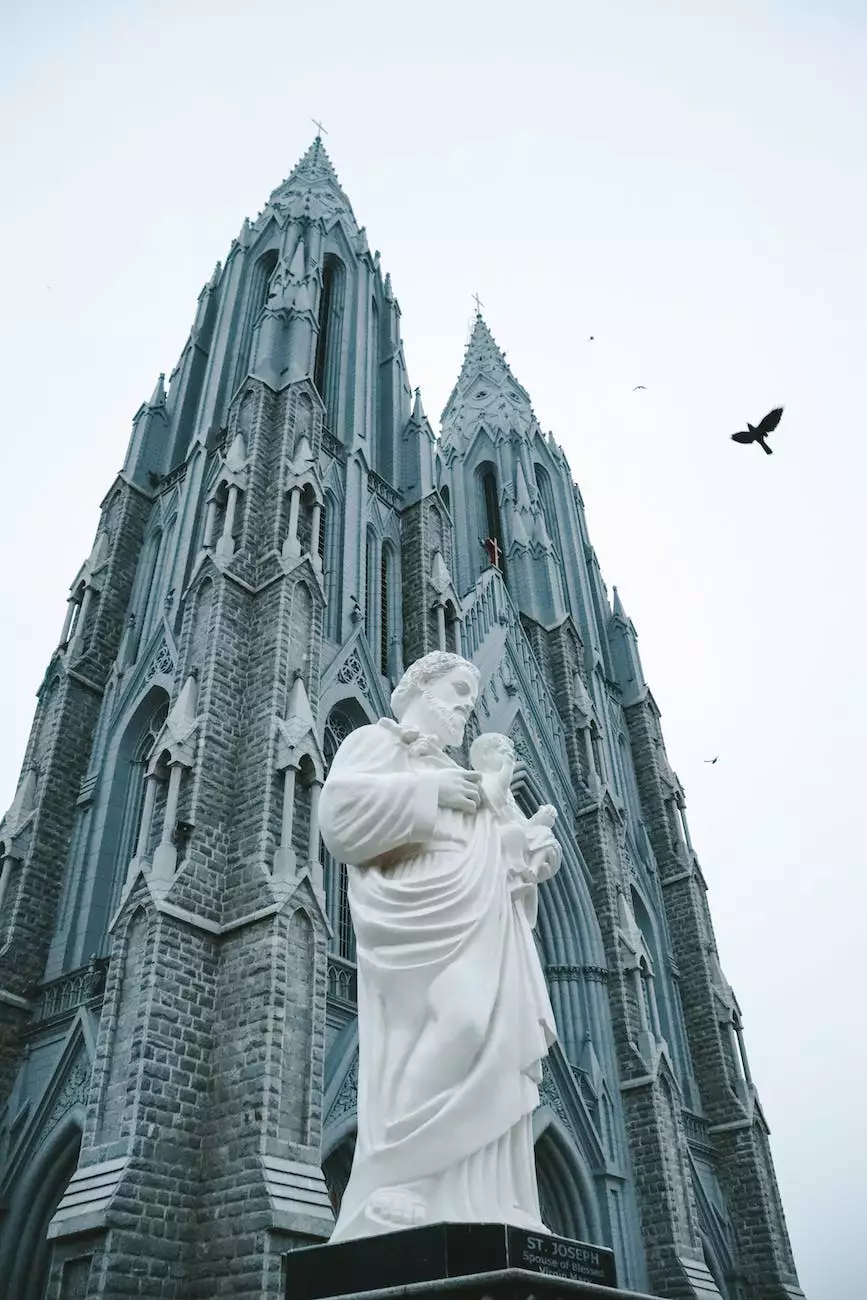 Welcome to the Bellingham Cruise Terminal Wedding page by Family Affair Photography! If you're dreaming of a memorable and breathtaking wedding ceremony at the enchanting St. Joseph Catholic Church, you've come to the right place. Our team of highly experienced photographers specializes in capturing the magic of your special day, ensuring that your memories are preserved with the utmost care and artistic finesse.
Capturing Timeless Moments at Bellingham Cruise Terminal
The Bellingham Cruise Terminal is a remarkable wedding venue that offers a unique and picturesque setting for couples to celebrate their love. Nestled on the waterfront with stunning views of Bellingham Bay and the surrounding mountains, this location provides a truly magnificent backdrop for your wedding day.
At Family Affair Photography, we understand the importance of preserving every special moment of your wedding, from the grand ceremony to the intimate details. With our exceptional skills in visual arts and design, we will create a timeless collection of photographs that reflect the essence of your Bellingham Cruise Terminal wedding.
Exceptional Wedding Photography Services at St. Joseph Catholic Church
St. Joseph Catholic Church is a beautiful and historically significant venue, known for its stunning architecture and rich cultural heritage. We pride ourselves on capturing the unique charm and elegance of this sacred space, ensuring that your wedding memories are forever cherished.
Our team of talented photographers will work closely with you to understand your vision and preferences. We believe in the power of storytelling through photography, and our goal is to encapsulate the emotions, love, and joy experienced during your St. Joseph Catholic Church wedding.
Personalized Approach and Unmatched Expertise
At Family Affair Photography, we believe that each wedding is unique, and your photographs should reflect your individuality as a couple. Our personalized approach allows us to create a wedding photography experience that is tailored specifically to you.
With years of experience in the industry, our photographers possess a deep understanding of the lighting, composition, and aesthetic elements required to produce visually stunning images. We use state-of-the-art equipment, combining technical expertise with artistic vision to deliver photographs that surpass your expectations.
Captivating Visuals and Lasting Memories
Our goal is to provide you with captivating visuals that tell the story of your special day. We go above and beyond to ensure that every moment, from the exchanging of vows to the first dance, is skillfully captured and transformed into cherished memories.
Through our artistic touch and attention to detail, we strive to create photographs that evoke the same emotions and memories you experienced on your wedding day. Our passion for visual arts and design drives us to deliver breathtaking images that you and your loved ones will cherish for a lifetime.
Book Your Bellingham Cruise Terminal Wedding Photography Session
If you're ready to embark on your Bellingham Cruise Terminal wedding journey, contact Family Affair Photography today and let us be a part of your special day. We take great pride in our ability to produce timeless and high-quality visual artistry that captures the essence and joy of your wedding.
Our dedicated team is committed to providing exceptional service, ensuring that your wedding photography experience is seamless and stress-free. Whether you're planning an intimate wedding or a grand celebration, our expertise and passion for photography will exceed your expectations.
Trust Family Affair Photography to document your Bellingham Cruise Terminal and St. Joseph Catholic Church wedding with style, creativity, and professionalism. Contact us now to reserve your photography session and create stunning, one-of-a-kind memories that will last a lifetime!