Grand Willow Inn Wedding | Kelsey & Troy
May 13, 2020
Weddings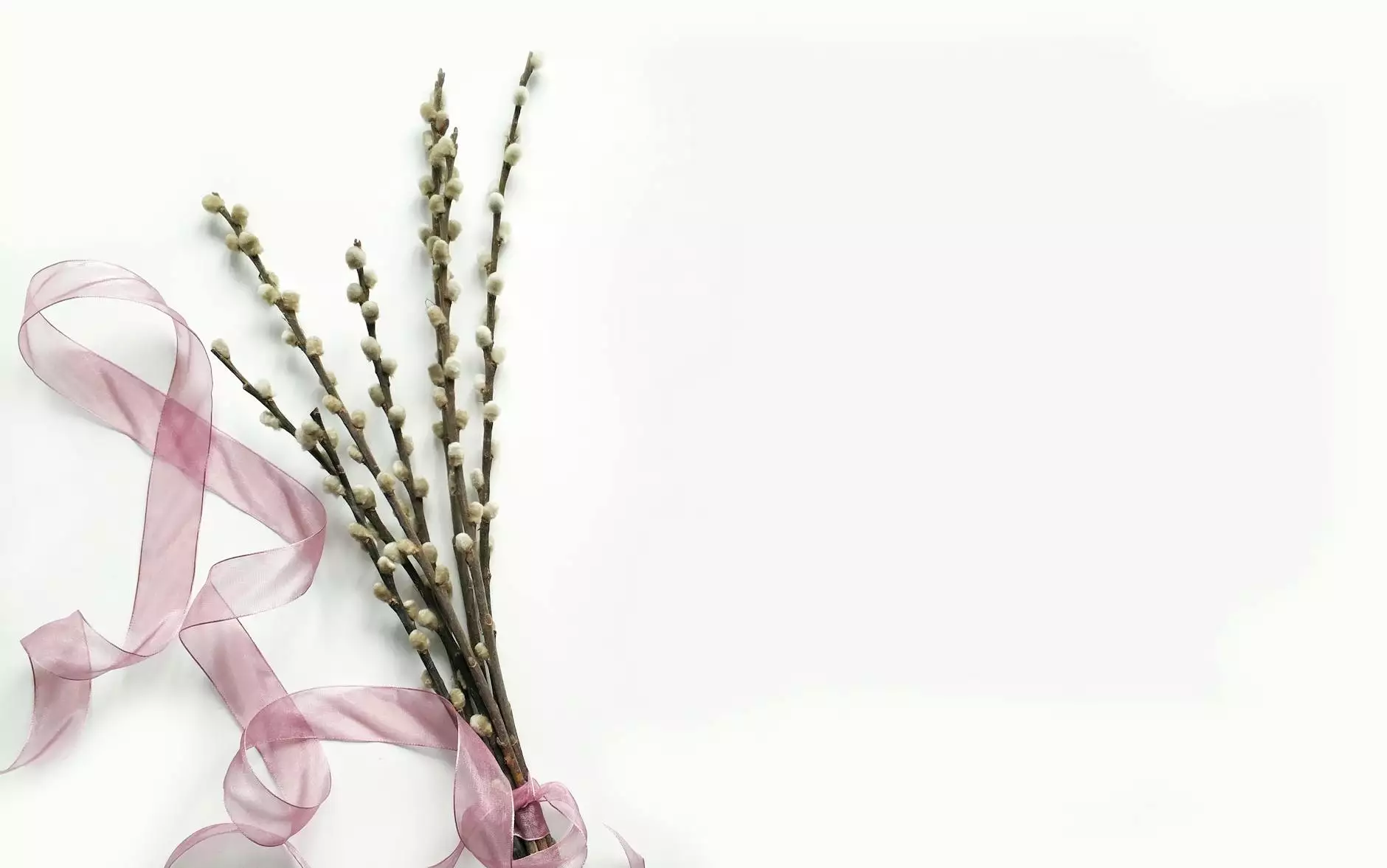 Introduction
Welcome to Family Affair Photography, where we specialize in capturing the beauty, love, and joy of unforgettable moments. Join us as we take you on a mesmerizing journey through Kelsey and Troy's extraordinary wedding at the enchanting Grand Willow Inn. From the magical ambiance to the heartwarming ceremony, their celebration was nothing short of breathtaking.
A Dream Venue: Grand Willow Inn
Set against the backdrop of towering trees and lush greenery, the Grand Willow Inn provides an idyllic setting for a fairytale wedding. Nestled in the heart of nature, this charming venue offers a perfect blend of rustic charm and elegant sophistication. The breathtaking landscapes and tranquil ambiance create a picturesque backdrop for capturing timeless memories.
Love Unveiled: Kelsey & Troy's Love Story
Kelsey and Troy's love story is one for the books. They met serendipitously during their college years and instantly knew they had found the missing piece of their hearts. Their connection was undeniable, and their journey together has been nothing short of magical.
A Celebration of Love and Togetherness
Every detail of Kelsey and Troy's wedding was meticulously planned to reflect their love and shared passions. From the elegant floral arrangements to the intimate candlelit reception, each element contributed to the overall atmosphere of enchantment.
Magical Moments
Their wedding day was filled with stunning moments that will be cherished forever. As Kelsey walked down the aisle, her eyes sparkling with joy, Troy's heart skipped a beat. The exchange of vows under the sprawling branches of an ancient willow tree left everyone speechless, capturing the essence of their deep and profound love.
Unforgettable Details
The attention to detail at Kelsey and Troy's wedding was unparalleled. The carefully selected color palette of soft pastels and elegant neutrals, coupled with the intricate lacework on Kelsey's gown, showcased their refined taste and timeless style.
Capturing Timeless Memories
At Family Affair Photography, we believe in preserving the magic of every moment. Our talented team of photographers and videographers work seamlessly to capture the essence of your love story. We document not only the major milestones but also the intimate, fleeting moments that make your wedding day truly unique.
A Lasting Impression
Kelsey and Troy's wedding at Grand Willow Inn will be etched in the hearts of all who witnessed their love story unfold. The celebration was a testament to the power of love and the joy of togetherness. As the sun set on their special day, the air was filled with laughter, tears of happiness, and an overwhelming sense of gratitude.
Forever and Always
The memory of Kelsey and Troy's wedding will forever hold a special place in our hearts. It was a privilege to be a part of their extraordinary celebration and to capture the essence of their love through our lens. At Family Affair Photography, we strive to create timeless images that tell stories and evoke emotions that will be treasured for generations to come.
Celebrate Your Love with Family Affair Photography
Are you searching for a team of passionate photographers to capture your dream wedding? Look no further. At Family Affair Photography, we are dedicated to transforming your special day into a visual masterpiece. Contact us today to schedule a consultation and let us help you create everlasting memories.
Conclusion
Experience the magic and enchantment of Kelsey and Troy's Grand Willow Inn wedding through the lens of Family Affair Photography. Let the captivating imagery transport you to a world of love, beauty, and celebration. Trust us to capture your love story with the same level of artistry and dedication, ensuring your wedding memories are cherished for a lifetime.