Jason & Bethany | Bellewood Acres Wedding
Mar 24, 2023
Weddings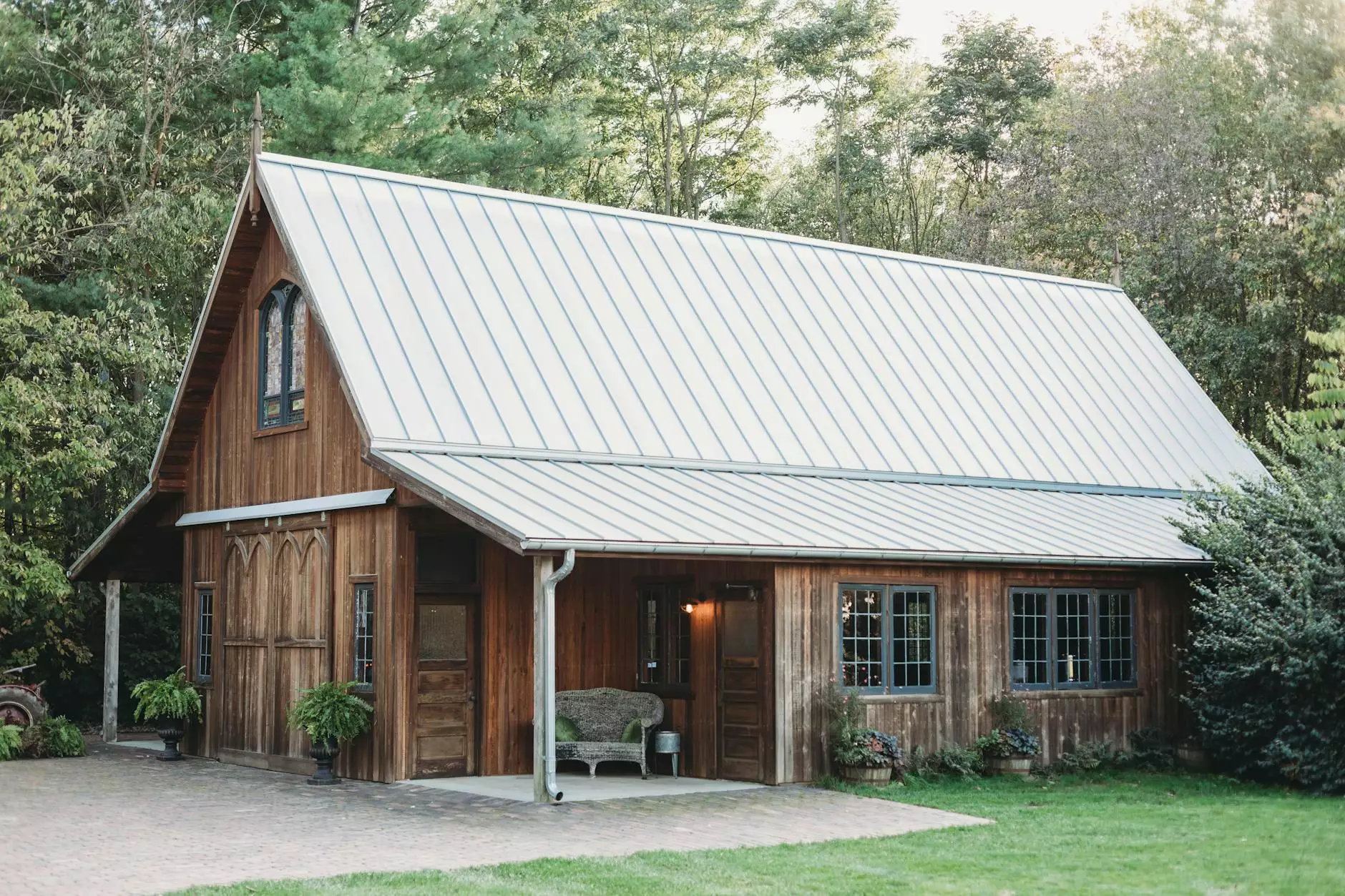 Capturing Magical Moments with Family Affair Photography
Welcome to Family Affair Photography, your go-to destination for exceptional wedding photography. Our team of experienced photographers is here to capture the magical moments of your special day, just like we did for Jason & Bethany's unforgettable Bellewood Acres Wedding. With our unparalleled skills and passion for visual arts, we strive to create stunning visual memories that will last a lifetime.
Why Choose Family Affair Photography?
When it comes to your wedding, choosing the right photographer is crucial. Family Affair Photography stands out in the industry for several reasons:
Years of Experience: Our team of photographers has extensive experience in capturing beautiful wedding moments.
Passionate Professionals: We are truly passionate about visual arts and design, ensuring that every shot we take is not only technically perfect but also creatively impressive.
Attention to Detail: We pay meticulous attention to every detail, allowing us to capture the essence and emotions of your special day.
Customized Packages: We offer a variety of wedding photography packages, tailored to meet your specific needs and budget.
Celebrating Jason & Bethany's Bellewood Acres Wedding
Jason & Bethany's wedding at Bellewood Acres was a celebration filled with joy, love, and unforgettable moments. From the charming outdoor ceremony to the elegant reception, every aspect of their special day was meticulously planned and beautifully executed.
A Breathtaking Venue
Bellewood Acres provided the perfect backdrop for Jason & Bethany's wedding. The lush greenery, rustic charm, and breathtaking views created an enchanting atmosphere that complemented the couple's love story. Our skilled photographers expertly captured the venue's beauty, ensuring that every photo reflected the magical ambiance of the day.
Capturing Emotions and Candid Moments
At Family Affair Photography, we believe that the best photographs are those that evoke genuine emotions. Throughout Jason & Bethany's wedding, we discreetly captured intricate details, candid moments, and raw emotions that unfolded naturally. From the tears of joy during the vows to the infectious laughter during the reception, our team skillfully immortalized these heartfelt moments.
Attention to Every Detail
We understand that your big day is made up of countless details, both big and small. From the delicate lace on the wedding gown to the intricate floral arrangements, every aspect deserves to be documented. Our photographers have a keen eye for detail, ensuring that no element goes unnoticed. We artfully photographed the intricate decor, the exquisite wedding cake, and the personalized touches that made Jason & Bethany's wedding uniquely theirs.
Book Your Dream Wedding Photography Now!
Your wedding day is a once-in-a-lifetime event, and Family Affair Photography is committed to creating timeless visual memories that you will cherish forever. As specialists in arts and entertainment, we bring our expertise in visual arts and design to every project we undertake.
Capture the essence and emotions of your special day by booking our services. Explore our customized wedding photography packages and let us transform your dream into a reality. Contact Family Affair Photography now to reserve your date and embark on a journey of unforgettable memories.
© 2022 Family Affair Photography | Arts & Entertainment - Visual Arts and Design | Bellewood Acres Wedding