2016 Favorites | Bellingham Seattle Wedding Photographer
Mar 23, 2019
Weddings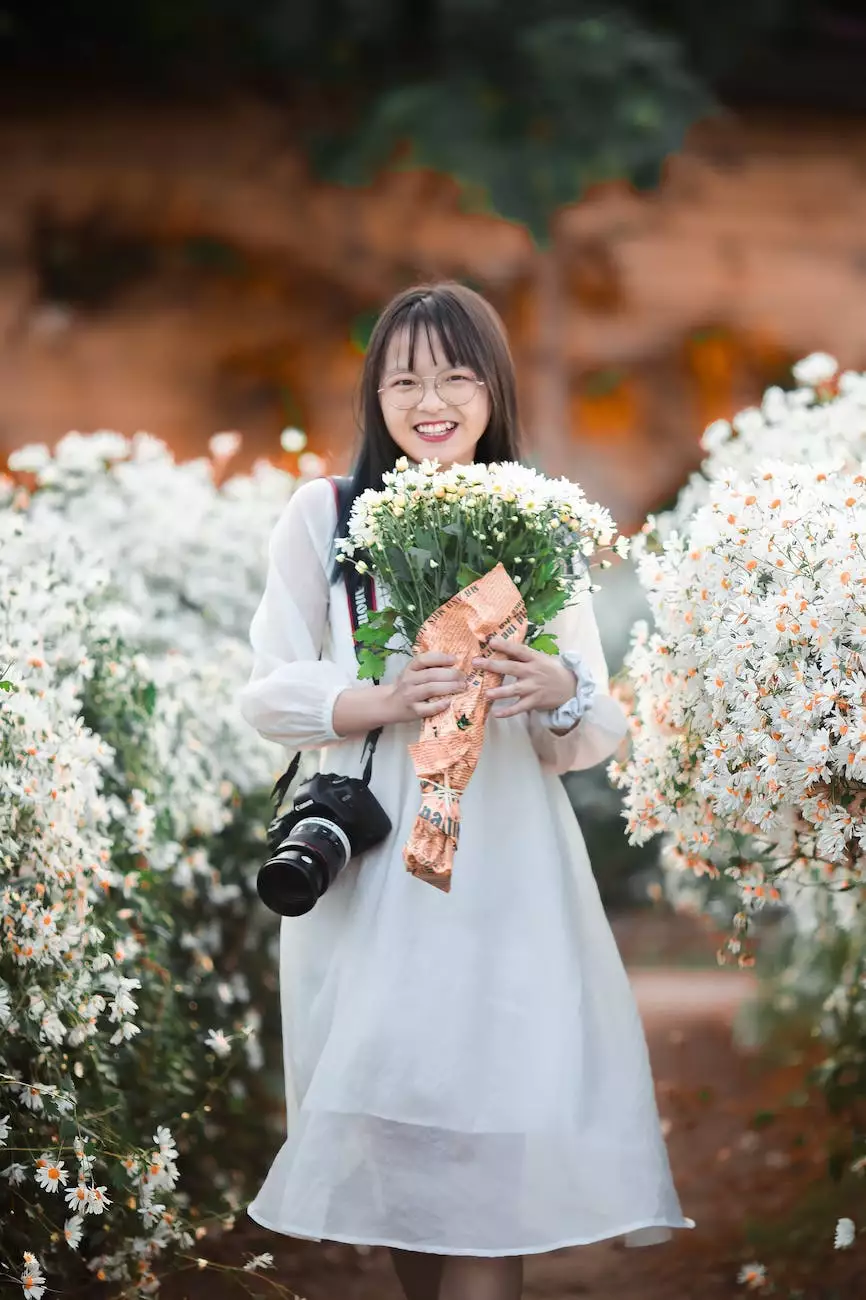 Capturing Unforgettable Moments
Welcome to the 2016 Favorites collection from Family Affair Photography, your top Bellingham and Seattle Wedding Photographer. We invite you to embark on a journey with us as we showcase our passion for visual arts and design in the field of wedding photography.
Memories Preserved in Time
At Family Affair Photography, we understand the significance of your wedding day and the timeless memories that come with it. Our dedicated team of professional photographers is committed to capturing every heartfelt moment, every detail, and every emotion, ensuring that your special day is preserved in the most authentic and genuine manner possible.
Our Approach
With a keen eye for beauty and a deep understanding of the craft, we approach each wedding with a unique perspective, blending creativity with technical expertise. Our goal is to not only document your day but to tell your love story through breathtaking imagery. We take the time to get to know you, listen to your vision, and tailor our photography to reflect your unique personalities and style.
A Collection of Favorites
Our 2016 Favorites collection showcases a carefully curated selection of images that truly encapsulate the essence of each couple's love story. From intimate ceremonies to grand celebrations, we have captured a diverse range of weddings, ensuring that each couple's individuality shines through.
Memorable Moments
As you browse through the collection, you'll dive into a world of emotions, laughter, tears, and joy. Every image has been carefully composed to convey a story and evoke powerful emotions. From the quiet moments shared between the newlyweds to the vibrant energy on the dancefloor, our photography invites you to experience the magic of each wedding day.
Fueled by Passion
Photography is not just a job for us; it's our life's passion. We believe that this passion is what sets us apart and allows us to create extraordinary images. With a deep love for weddings and a commitment to excellence, we approach each assignment with enthusiasm and dedication, going above and beyond to exceed your expectations.
Your Bellingham and Seattle Wedding Photographer
As your top Bellingham and Seattle Wedding Photographer, we are honored to capture the most cherished moments of your special day. We strive to create photographs that will transport you back to the emotions and atmosphere of your wedding, years down the road.
Contact Us
If you are looking for a professional wedding photographer in Bellingham or Seattle, we would be delighted to speak with you. Feel free to reach out to us via phone or email to schedule a consultation. We can't wait to hear more about your love story and how we can help create timeless memories for you to cherish forever.
Bellingham: 123 Wedding Ave, Bellingham, WA 98225
Seattle: 456 Love St, Seattle, WA 98101
Phone: 555-123-4567
Email: [email protected]
Thank you for visiting Family Affair Photography. We look forward to being a part of your special day and creating stunning imagery that will be treasured for a lifetime.