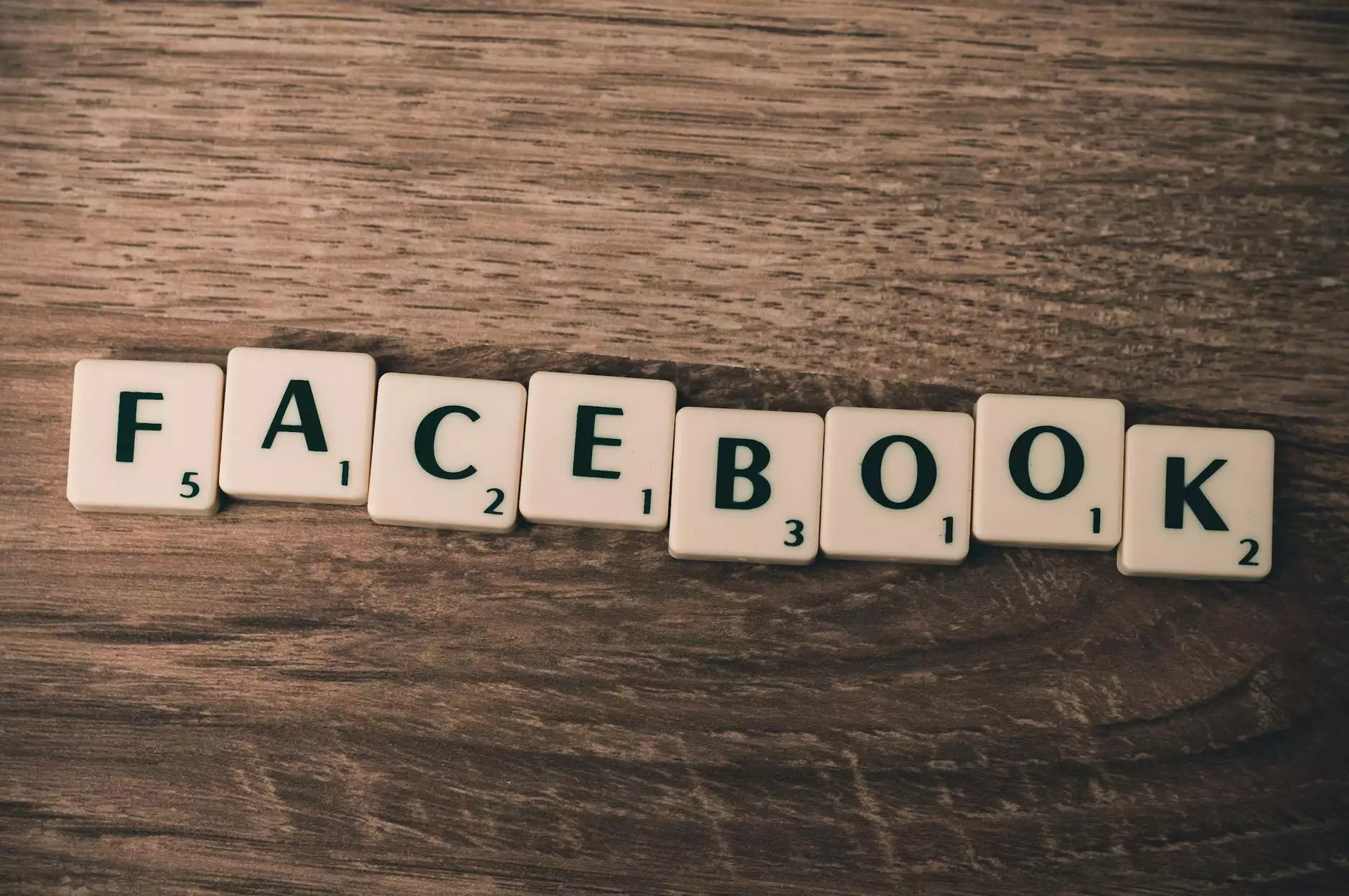 Introduction
Welcome to our extensive collection of valuable links in the arts and entertainment domain, specifically focusing on visual arts and design. Family Affair Photography is dedicated to providing our visitors with a wealth of resources that encompass creativity, inspiration, and collaboration. Through this curated list, we aim to offer a rich tapestry of platforms, organizations, and tools that support artists, enthusiasts, and professionals alike.
1. Art Organizations
Discover an array of esteemed art organizations that foster creativity, support artists, and promote the growth of visual arts:
Visual Arts Association: A global community connecting artists, providing resources, and organizing exhibitions.
International Art Federation: Offering networking opportunities, grants, and workshops for artists worldwide.
Contemporary Art Society: Promoting contemporary art through exhibitions, publications, and educational programs.
National Gallery of Modern Art: Showcasing an extensive collection of modern and contemporary art pieces.
2. Online Platforms
Embrace the digital era with these online platforms designed to connect artists, showcase artworks, and facilitate collaboration:
ArtStation: A premier platform for visual artists to present their portfolios, gather feedback, and find job opportunities.
DeviantArt: A vibrant online community showcasing artwork from various genres and offering forums for artists to engage with each other.
Behance: An Adobe-owned platform that highlights creative work in design, photography, and other visual arts disciplines.
Artsy: Extensive online art collection from galleries worldwide, offering an immersive experience for art lovers.
3. Educational Resources
Expand your knowledge and improve your skills with these educational resources tailored to visual arts and design:
Art History Archive: An online database providing in-depth information on various art movements, artists, and techniques.
MoMA Learning: The Museum of Modern Art's educational platform, offering courses, articles, and multimedia content.
Adobe Creative Cloud Tutorials: Step-by-step tutorials and resources for mastering Adobe's creative software.
Skillshare: An online learning community with thousands of video classes covering design, photography, and other creative fields.
4. Creative Inspiration
Stay inspired and ignite your creative spark with these sources of visual inspiration:
Designspiration: A curated collection of design inspiration from diverse creative fields.
Unsplash: High-quality, copyright-free photographs contributed by a generous community of photographers.
Pinterest: A visual discovery platform where users can explore and save inspiration boards for their projects.
Typography Daily: Daily doses of typography inspiration, covering various styles and techniques.
5. Photography Communities
If you have a passion for photography, these communities provide a space for sharing, feedback, and learning:
500px: An online platform for photographers, where they can showcase their work and connect with other photographers.
Photography Life: A website offering photography tutorials, gear reviews, and a supportive community of photographers.
Digital Photography Review: A comprehensive resource with camera and lens reviews, as well as informative articles.
Flickr Groups: Engage with fellow photographers and participate in group discussions on various photography topics.
Conclusion
We hope this carefully curated list of links in the domain of visual arts and design inspires and supports you on your creative journey. Remember, exploring these resources opens up new avenues for collaboration, knowledge exchange, and endless possibilities. Family Affair Photography is proud to present this comprehensive collection and invites you to dive in and make the most of these valuable online assets.