Sarah & Juan | Lairmont Manor Wedding
Oct 14, 2021
Weddings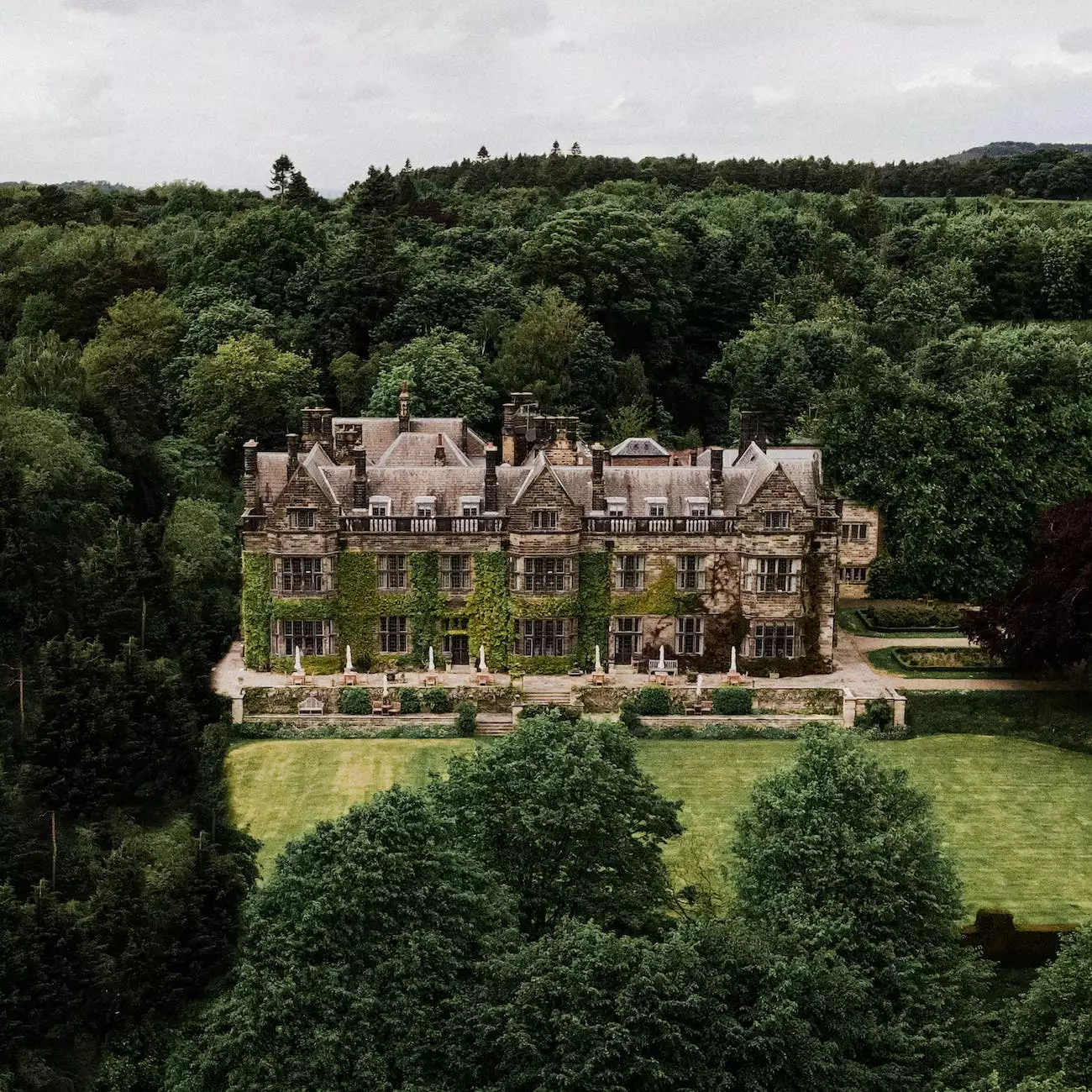 Capture the Magic of Your Special Day with Family Affair Photography
Congratulations on your upcoming Lairmont Manor wedding! At Family Affair Photography, we understand the importance of documenting every precious moment of the most memorable day of your life. Our talented team of photographers specializes in capturing the unique love story between you and your partner, creating timeless images that will be cherished for generations to come.
A Memorable Venue: Lairmont Manor
Lairmont Manor, located in Bellingham, Washington, provides a picturesque setting for your dream wedding. Its elegant architecture and stunning gardens offer endless possibilities for breathtaking photographs. From the intimate indoor spaces to the serene outdoor landscapes, Lairmont Manor provides the perfect backdrop for creating truly magical memories.
Our Photography Approach
At Family Affair Photography, we believe that every couple has a unique love story to tell. Our approach is to capture the essence of your relationship, documenting the joy, laughter, and love that fills the air on your special day. Our skilled photographers have an eye for detail and are dedicated to ensuring that no moment goes unnoticed. We strive to create images that portray the authentic emotions and candid moments that make your wedding day truly unforgettable.
Exquisite Photographs That Tell Your Story
Our team of photographers is passionate about creating artistic, visually stunning photographs that reflect your individual style and personality. We meticulously edit each image, paying careful attention to color, composition, and lighting, to ensure that every photograph is a work of art. From intimate close-ups to grand panoramic shots, we capture the intricate details, the subtle glances, and the genuine emotions that make your wedding day one-of-a-kind.
Relive the Magic Forever
Your Lairmont Manor wedding is a momentous occasion, and we want you to be able to relive it forever. That's why we offer a range of options to preserve and showcase your photographs. From beautifully designed wedding albums to stunning prints and canvases, we provide high-quality products that will stand the test of time. Whether you choose to display your images in your home or share them with loved ones, our goal is to ensure that your memories will be cherished for a lifetime.
Choose Family Affair Photography for Your Lairmont Manor Wedding
When it comes to capturing the magic of your Lairmont Manor wedding, Family Affair Photography is the perfect choice. With our expertise in visual arts and design, we guarantee exquisite photographs that will exceed your expectations. Our dedicated team of professionals will work closely with you, ensuring that every aspect of your wedding photography is tailored to your unique vision.
Contact Us Today
Don't miss the opportunity to have your Lairmont Manor wedding flawlessly documented by Family Affair Photography. Contact us today to learn more about our services and to schedule a consultation. Let us be a part of your special day and help you create cherished memories that will last a lifetime.