Cameron & Carina Engagement
Jan 7, 2021
Weddings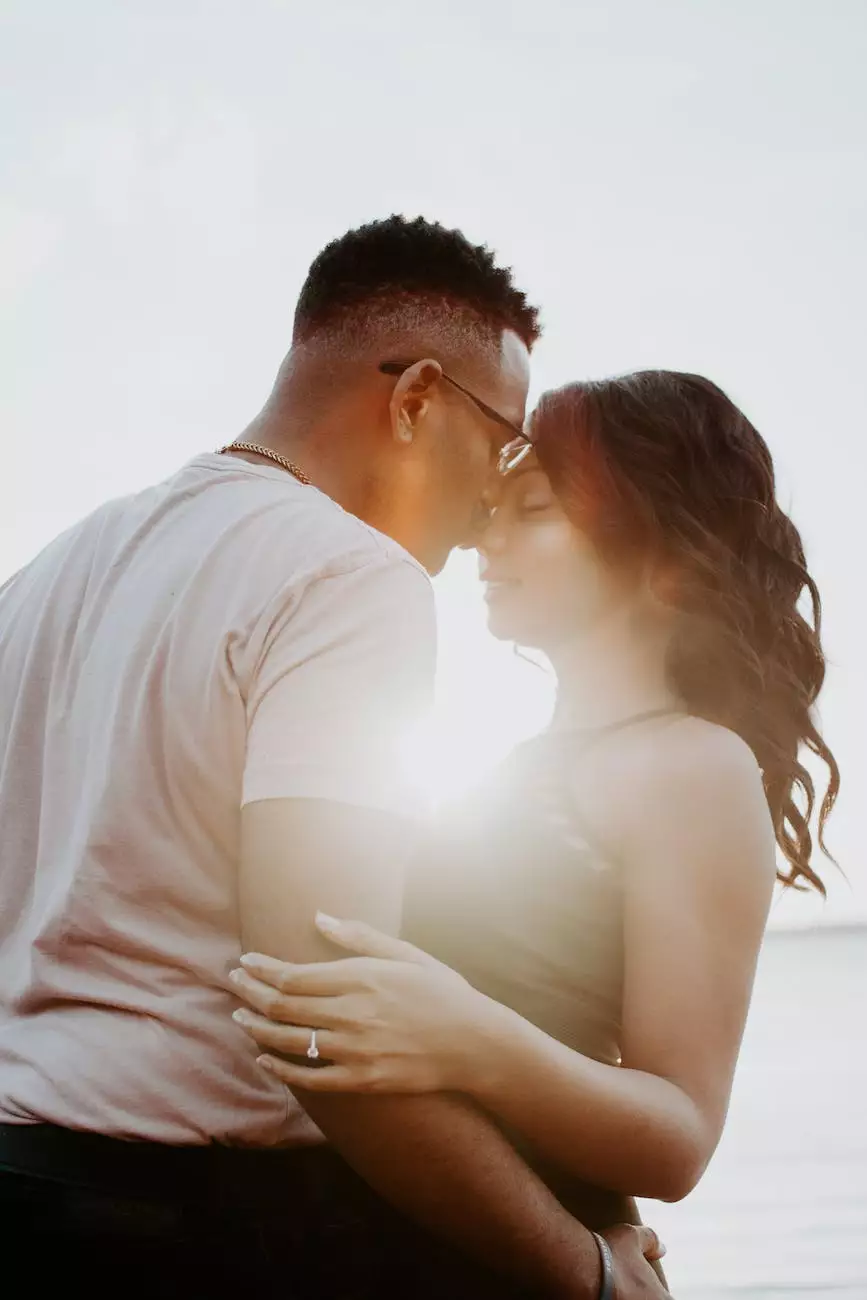 Capturing Love and Celebrating Unforgettable Moments
Welcome to Cameron & Carina's engagement photo collection, beautifully captured by Family Affair Photography. We are passionate about visual arts and design, and our goal is to create stunning imagery that tells the unique love story of each couple we work with.
The Love Story
Cameron and Carina have a love that radiates pure joy, and their engagement session was an absolute delight to photograph. From the moment they stepped in front of our lens, we could see the undeniable spark between them. Their chemistry was palpable, and it translated effortlessly into every frame we captured.
A Memorable Setting
The engagement session took place at a picturesque location that perfectly complements the couple's style and personality. Surrounded by nature's beauty, Cameron and Carina showcased their love against a backdrop of lush greenery, serene lakes, and breathtaking landscapes. The scenic environment added a touch of enchantment to their photos, ensuring that each image tells a story worth remembering.
Expertly Crafted Imagery
Family Affair Photography takes immense pride in the artistry and attention to detail that goes into every shot we capture. We believe that photography is more than just pressing a button; it's about capturing the emotions, the laughter, and the raw moments that make each couple unique.
Our team of talented photographers works tirelessly to ensure that every frame reflects the couple's love and individuality. We utilize a combination of creative angles, natural lighting, and stunning compositions to create visually captivating images that stand the test of time.
A Personalized Experience
At Family Affair Photography, we understand that no two couples are alike. That's why we take the time to get to know our clients, understand their vision, and incorporate their personal style into the photoshoot. We believe that your engagement session should be a reflection of who you are as a couple, and we strive to make the experience enjoyable, comfortable, and uniquely yours.
Capturing Connections that Last a Lifetime
Our mission is to create a visual legacy for our clients - photographs that will be cherished for generations to come. We understand the importance of documenting precious moments, and we take great pride in being a part of our clients' love stories.
Whether you envision your engagement photos to be whimsical, romantic, or adventurous, Family Affair Photography is dedicated to delivering exceptional quality and creating an experience that goes beyond your expectations.
Contact Us
If you're looking for a professional and passionate photography team to capture your love story, contact Family Affair Photography today. We can't wait to hear from you and be a part of your journey!
Website: http://familyaffairphotography.com