Edgewater Hotel Wedding Seattle
Mar 3, 2023
Weddings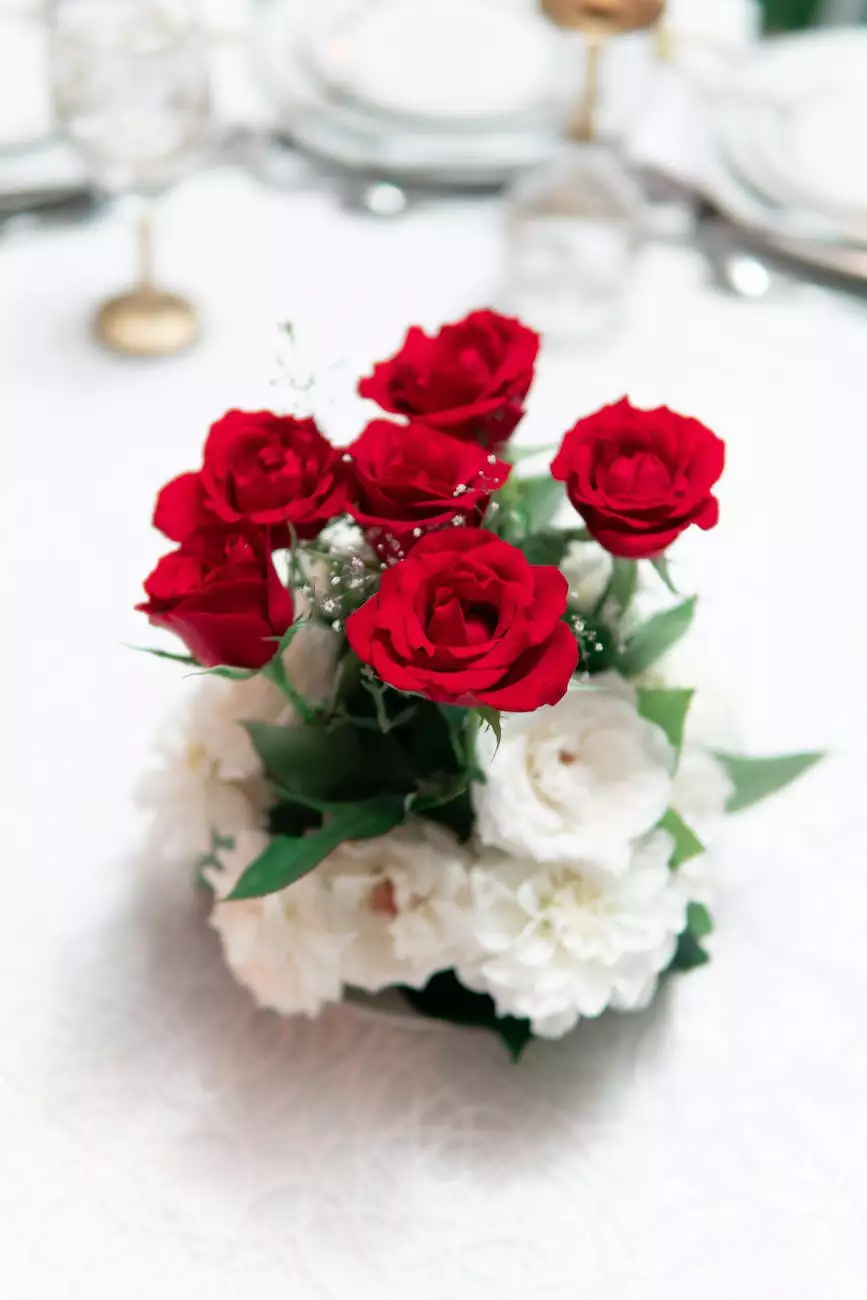 Memorable Weddings at the Iconic Edgewater Hotel
Welcome to Family Affair Photography, the leader in capturing unforgettable moments at the Edgewater Hotel weddings in Seattle. Our team of highly skilled photographers specializes in creating stunning visual stories that will perfectly narrate your special day. A wedding at the Edgewater Hotel is truly a dream come true, and we are here to make sure all those cherished memories are preserved forever.
Unparalleled Wedding Photography Experience
At Family Affair Photography, we understand the importance of your wedding day and the significant role that photography plays in capturing those heartfelt moments. Our photographers have years of experience in the industry and possess the technical expertise to capture every detail in the most visually appealing way possible.
By choosing our photography services, you can be confident that every smile, every tear, and every joyous moment will be preserved with utmost care and professionalism. We use state-of-the-art equipment and follow the latest trends and techniques to deliver exceptional wedding photography that exceeds your expectations.
Comprehensive Wedding Photography Packages
We offer a variety of wedding photography packages tailored to meet the unique needs and preferences of our clients. Whether you're looking for a full-day coverage or a more intimate ceremony, we have a package that suits you perfectly. Our team will work closely with you to understand your vision and provide a personalized approach to capture the essence of your Edgewater Hotel wedding.
Each package includes a pre-wedding consultation, ensuring we understand your specific requirements and expectations. We believe in building a strong rapport with our clients so that we can create a comfortable environment during your wedding, allowing us to capture the genuine emotions and candid moments that make your day truly unforgettable.
Documenting the Magic of Edgewater Hotel Weddings
The Edgewater Hotel offers a picturesque backdrop for your wedding, situated on the picturesque Seattle waterfront with breathtaking views of Elliott Bay and the Olympic Mountains. Our skilled photographers are intimately familiar with the venue, allowing us to showcase its unique charm and elegance through our lens.
We take pride in capturing the essence of your Edgewater Hotel wedding, from the grand ballrooms to the intimate outdoor spaces. Our attention to detail and ability to seize those precious moments as they unfold ensures your wedding photos will reflect the love, joy, and magic that fills the air on your special day.
The Family Affair Photography Difference
When it comes to choosing a wedding photographer for your Edgewater Hotel wedding, we believe in standing out from the rest. Here are a few reasons why Family Affair Photography is the perfect choice:
1. Professionalism and Reliability
We pride ourselves on delivering a professional service from start to finish. We understand the significance of timeliness and reliability in the wedding industry, and we go above and beyond to exceed your expectations.
2. Creativity and Artistry
Our team of photographers has a keen eye for creative compositions and unique perspectives. We strive to transform your wedding into a work of art, ensuring each photograph tells a story and evokes emotions for years to come.
3. Tailored Approach
We understand that each wedding is unique, and we take the time to understand your vision and preferences. Our customized approach ensures your wedding photographs are a true reflection of your personality and style.
4. Exceptional Customer Service
Your satisfaction is our top priority. We are dedicated to providing exceptional customer service, from the initial consultation to the final delivery of your wedding photos. Our friendly team is always available to answer any questions or concerns you may have.
5. Commitment to Excellence
We are committed to excellence in everything we do. Our passion for capturing extraordinary wedding moments drives us to continuously improve our skills and techniques, ensuring we deliver the highest quality photographs.
Contact Family Affair Photography Today
If you're planning an Edgewater Hotel wedding in Seattle, let Family Affair Photography capture the magic of your special day. Contact us today to discuss our wedding photography packages, pricing, and availability. We would be honored to be a part of your love story and provide you with breathtaking photographs that will be cherished for a lifetime.