Canterwood Golf Club - Gig Harbor
Mar 30, 2022
Weddings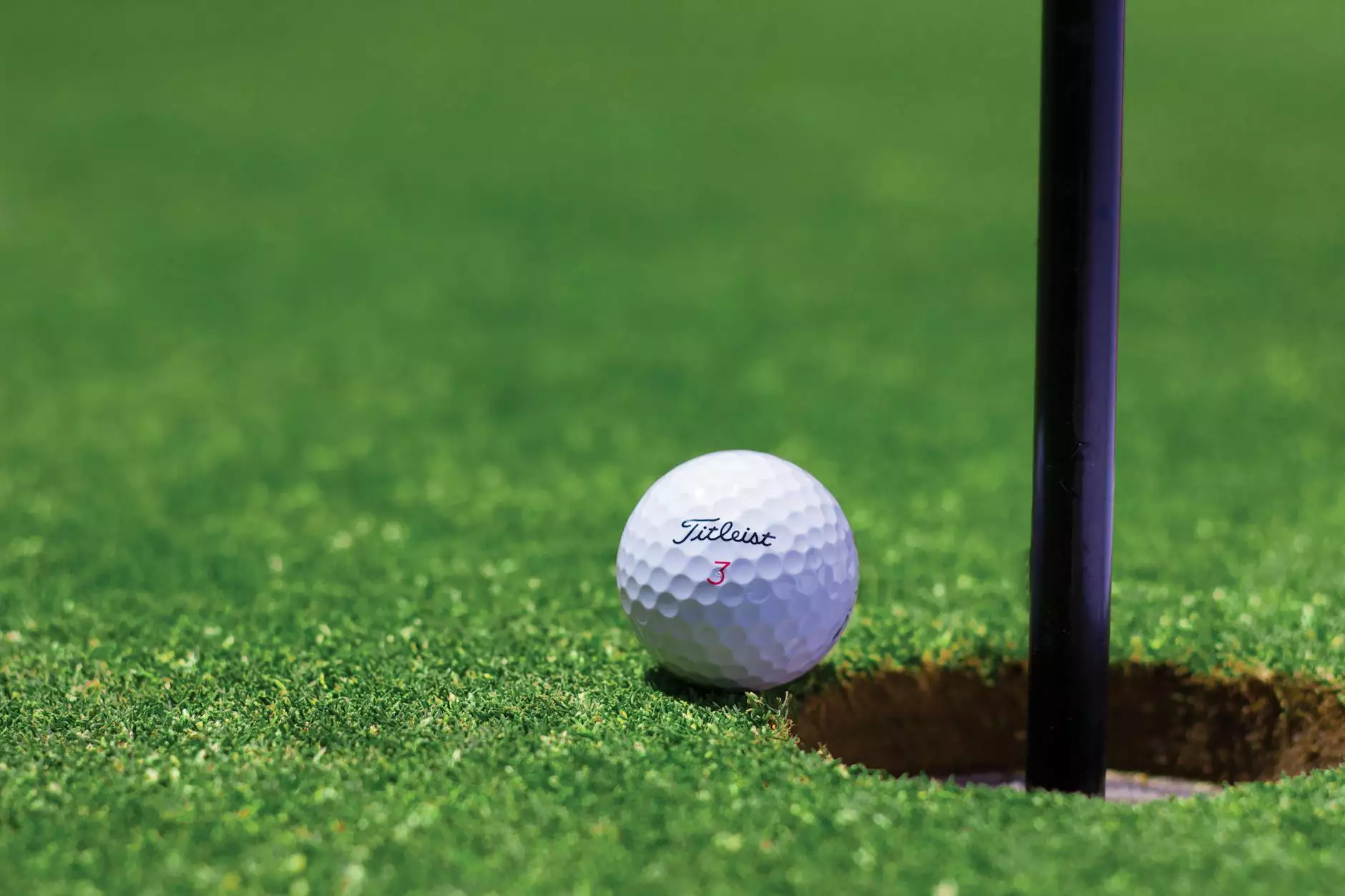 Experience the Enchanting Beauty of Gig Harbor's Canterwood Golf Club
At Family Affair Photography, we strive to capture the essence and magic of your wedding day at the stunning Canterwood Golf Club in Gig Harbor. Nestled in the picturesque landscape of the Pacific Northwest, this exclusive club offers a truly enchanting setting for your special day.
A Captivating Venue for Unforgettable Moments
Imagine exchanging your vows under a canopy of towering trees, with the gentle rustling of leaves and the soothing sounds of nature as your backdrop. The breathtaking views of the meticulously manicured golf course and lush greenery provide endless possibilities for creating lasting memories.
Designed to evoke a sense of timeless elegance, Canterwood Golf Club effortlessly combines nature's tranquility with sophisticated amenities. Whether you envision an intimate ceremony or a grand celebration, the venue offers a range of spaces to suit your needs.
Expertly Crafted Wedding Photography
Our team at Family Affair Photography has a deep appreciation for the beauty of Canterwood Golf Club, and we know how to capture its charm through our lenses. With our expertise in wedding photography and our passion for visual storytelling, we are dedicated to freezing those once-in-a-lifetime moments in exquisite detail.
From the intimate glances to the heartfelt laughter, we strive to tell your unique love story through our photographs. Our goal is to encapsulate the emotions, the essence of your relationship, and the joyous celebration that unfolds throughout your wedding day.
Capturing Every Detail
We understand that your wedding day is filled with countless special moments and intricate details. That's why we go above and beyond to ensure that no detail goes unnoticed. From the delicate floral arrangements to the carefully chosen decor, we document it all.
Our meticulous approach allows us to craft a comprehensive visual narrative of your day. We believe that every image should reflect the love and dedication that went into planning your wedding, creating a timeless collection of photographs you will cherish for generations to come.
A Seamless Blend of Nature and Elegance
Canterwood Golf Club offers a unique opportunity to experience the beauty of nature without compromising on elegance. The sweeping vistas, serene ponds, and meticulously landscaped gardens provide a seamless backdrop for your wedding day.
Our photographers are skilled in capturing the harmony between the natural surroundings and the refined atmosphere, ensuring that your photographs showcase the splendor of the venue and the unique charm of your love story.
Contact Us for Your Canterwood Golf Club Wedding
If you are planning your dream wedding at Canterwood Golf Club in Gig Harbor, look no further than Family Affair Photography for your visual storytelling needs. We are passionate about capturing the authentic moments and emotions that make your day truly unforgettable.
Contact us today to discuss your wedding photography wishes and let us preserve the magic of your special day for years to come.