Seattle Municipal Court Wedding
Jun 23, 2023
Weddings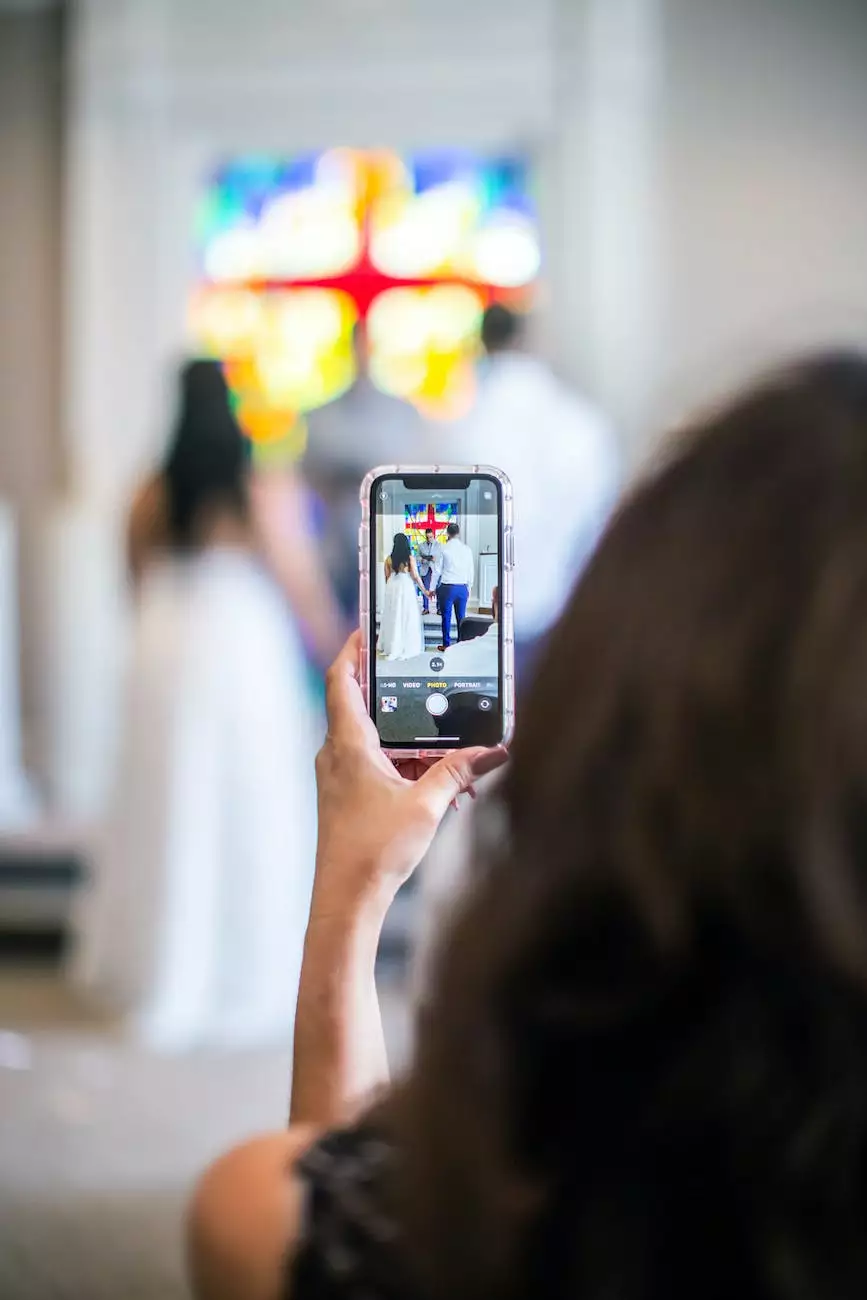 Welcome to Family Affair Photography
Family Affair Photography offers professional wedding photography services for your Seattle Municipal Court wedding. We specialize in capturing the essence of your special day and creating high-end, artful photographs that you will cherish for a lifetime. With our expertise in visual arts and design, we ensure that your wedding memories are beautifully captured and preserved.
Capture Your Special Day with Artistry
Your Seattle Municipal Court wedding deserves to be documented with utmost artistry and professionalism. At Family Affair Photography, we understand the significance of this momentous milestone in your life and strive to surpass your expectations with our unparalleled photography services.
Our skilled photographers possess a deep understanding of composition, lighting, and storytelling, enabling them to create visually stunning images that truly reflect the emotions and love shared on your special day. We are passionate about our craft, and it shines through in every photograph we take.
Why Choose Family Affair Photography?
1. Experience and Expertise
With years of experience in the wedding photography industry, we have honed our skills and techniques to provide you with exceptional results. Our team understands the unique challenges and opportunities that come with shooting weddings at the Seattle Municipal Court, and we know how to make the most of every moment and every setting.
2. Customized Approach
At Family Affair Photography, we believe that every couple and every wedding is unique. That's why we take a personalized approach to capture your day just as you envision it. Our photographers will work closely with you to understand your style, preferences, and desired outcomes, ensuring that your wedding photographs reflect your individuality and love story.
3. Artful Storytelling
We believe that wedding photography is not just about capturing posed shots, but about telling a heartfelt story through images. Our photographers have a keen eye for detail, capturing the candid moments, emotions, and atmosphere that make your Seattle Municipal Court wedding truly special. With our artful storytelling approach, your wedding album will become a cherished narrative of your love and celebration.
4. High-End Quality
When it comes to wedding photography, quality is paramount. At Family Affair Photography, we utilize state-of-the-art equipment and editing techniques to ensure that your photographs are of the highest caliber. We pay attention to every detail, from composition and lighting to color grading and retouching, to deliver images that are not only stunning but also timeless.
5. Excellent Reviews and Client Satisfaction
Don't just take our word for it – read what our happy clients have to say. We have received numerous positive reviews and testimonials from couples who have trusted us to capture their Seattle Municipal Court weddings. Their satisfaction and trust in our services speak volumes about our commitment to excellence and customer satisfaction.
Contact Us Today
If you are planning a Seattle Municipal Court wedding and want to document your special day in a truly exceptional way, look no further than Family Affair Photography. Our team of skilled photographers is dedicated to providing you with an unforgettable wedding photography experience. Contact us today to discuss your wedding photography needs and let us create beautiful memories that will last a lifetime.