Welcome to Family Affair Photography's Blog
Aug 29, 2020
Weddings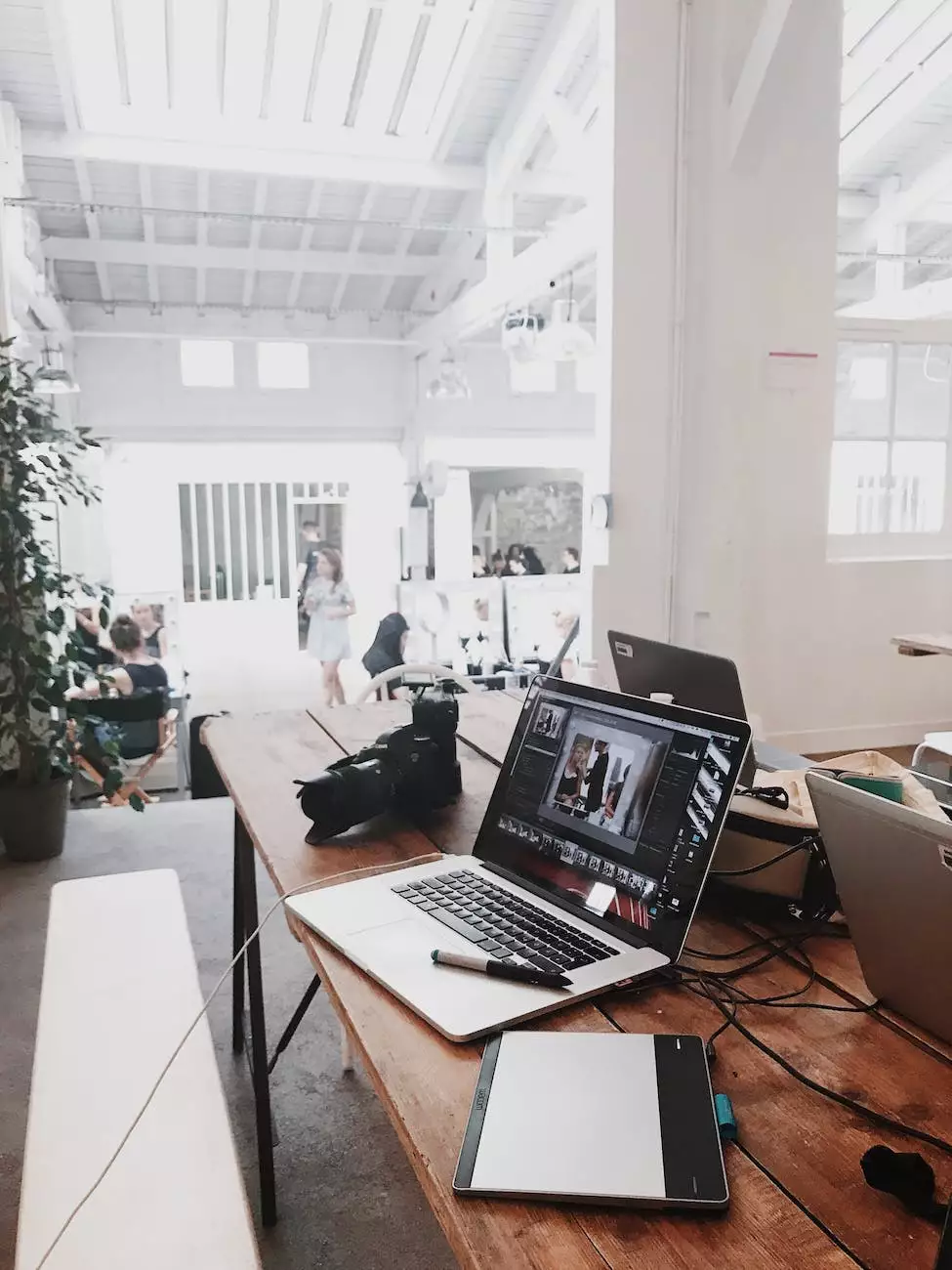 Capturing Memories: Rachel & Brian's Wedding at the Orting Library
At Family Affair Photography, we specialize in preserving beautiful moments and emotions through the lens of our camera. Today, we invite you to join us as we revisit the enchanting wedding of Rachel and Brian at the picturesque Orting Library. Our team of talented photographers worked tirelessly to capture the essence of this special day, allowing the couple and their loved ones to relive the magic for years to come.
A Momentous Occasion:
Rachel and Brian's wedding was a truly momentous occasion, filled with love, joy, and laughter. As professional photographers, we believe in the power of visual storytelling, and this wedding provided the perfect canvas to tell Rachel and Brian's unique love story. From the intimate ceremony to the lively reception, every moment was carefully documented, ensuring that no valuable memory would be lost in time.
Preserving Precious Moments:
Weddings are fleeting events, but the memories last a lifetime. Our team at Family Affair Photography understands this, which is why we pride ourselves on capturing the raw emotions and the smallest details that make each wedding unique. From the tears of joy during the vows to the heartfelt speeches, our skilled photographers immersed themselves in the wedding day, preserving every precious moment for Rachel, Brian, and their families to cherish.
Artistic Vision and Creativity:
As artists, we believe that photography is both a science and an art form. Our photographers possess a keen eye for detail and a passion for creative composition, allowing us to produce images that transcend mere documentation. We approach each wedding with a fresh perspective, aiming to capture the beauty, energy, and love that fills the air. With Rachel and Brian's wedding, we had the privilege of utilizing the charming Orting Library as the backdrop, resulting in a stunning collection of photographs that tell a unique love story.
Arts & Entertainment - Visual Arts and Design:
Family Affair Photography operates in the realm of visual arts and design. Our expertise lies not only in capturing weddings but also in various other forms of artistic expression through the lens. We have worked with clients from different categories, including fashion, architecture, and product photography. Through our diverse portfolio, we aim to showcase the power of visual arts as a medium for self-expression, celebration, and storytelling.
Bringing Your Vision to Life:
At Family Affair Photography, we understand that every client has a unique vision for their special day. Our goal is not only to meet their expectations but to exceed them. We work closely with our clients, listening to their ideas, and incorporating their vision into our creative process. This collaborative approach ensures that each photograph reflects the couple's personalities, narrating their love story in a truly authentic way. With Rachel and Brian's wedding, our team went above and beyond, capturing every detail and emotion while staying true to the couple's vision.
Why Choose Family Affair Photography:
Unmatched attention to detail
Team of talented and experienced photographers
Commitment to capturing genuine emotions
Artistic vision and creativity
Collaborative approach to meet your unique needs
Specialization in various forms of visual arts and design
Whether you are planning a wedding, a fashion shoot, or any other event that calls for exceptional visual storytelling, Family Affair Photography is here to bring your vision to life. Contact us today and let us become a part of your unforgettable journey, capturing the moments that matter most to you.