Family Affair Photography | Mara & Matt ~ Anderson Lodge
May 19, 2021
Weddings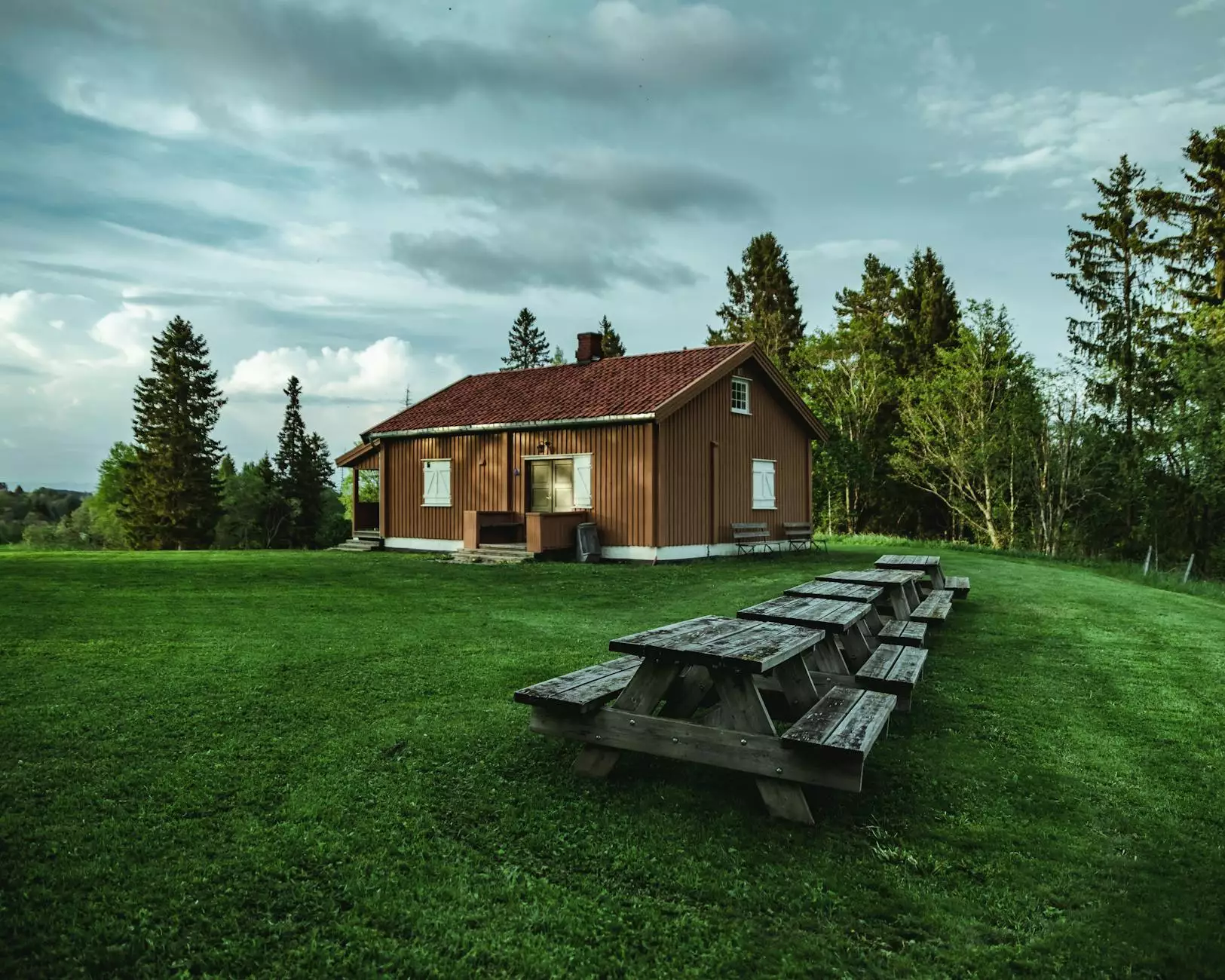 Introduction
Welcome to the enchanting world of Mara and Matt's wedding at Anderson Lodge, immortalized through the lens of Family Affair Photography. Join us on this extraordinary journey as we share every beautiful moment, sincere emotions, and breathtaking details that made this day truly unforgettable.
Capturing Love and Magic
At Family Affair Photography, we believe that weddings are a celebration of love, unity, and connection. Our team of skilled photographers is dedicated to capturing the essence of every couple's unique love story, and Mara and Matt's wedding was no exception. The enchantment of Anderson Lodge, nestled amidst nature's embrace, added an ethereal touch to their special day.
The Venue: Anderson Lodge
Anderson Lodge, situated in the heart of pristine surroundings, provided the perfect backdrop for Mara and Matt's wedding. Nestled within lush greenery and towering trees, it exuded a sense of tranquility and harmony that perfectly complemented the couple's vision. The breathtaking landscapes and serene ambience formed the canvas upon which their love story unfolded.
A Journey of Romance
Mara and Matt's love story is a testament to true love and the power of enduring connections. With each photograph, we aim to capture the pure emotions and candid moments that reflect their journey. From the nervous excitement before the ceremony to the joy of their first dance, every image encapsulates their unique bond and the happiness they shared on their special day.
A Dream Wedding: Picture-Perfect Details
Every aspect of Mara and Matt's wedding was meticulously planned, showcasing their exquisite taste and love for detail. From the elegant floral arrangements to the stunning tablescapes, every element reflected their personal style and romance. Our photographers expertly documented every intricate detail, ensuring not a single moment or captivating centerpiece went unnoticed.
The Ceremony: Love Unites
The ceremony was a truly evocative experience, filled with love, laughter, and heartfelt vows. Mara walked down the aisle adorned in a breathtaking gown that captured every eye in the room. Matt awaited her with anticipation and awe, their eyes meeting with a promise of forever. Our photography team was there to preserve these poignant moments as they unfolded.
Celebrating with Loved Ones
Mara and Matt's wedding was a celebration of not only their love but also the cherished relationships they had forged. Surrounded by their loved ones, they danced and reveled in the joyous atmosphere. Our expert photographers candidly captured the smiles, tears of happiness, and the genuine connection between family and friends. These treasured memories will forever be etched in their hearts.
Preserving Memories: The Family Affair Difference
At Family Affair Photography, we go beyond just taking pictures. We strive to create a storytelling experience that encapsulates the essence and emotions of every wedding. Our unparalleled attention to detail and commitment to capturing authentic moments has made us a trusted name in the industry.
Our Approach to Wedding Photography
We believe that genuine moments and natural beauty are what make a wedding truly unforgettable. Our team employs a mix of photojournalistic and artistic styles to tell a compelling visual narrative. Through our lenses, we immortalize the emotions and unique storylines that make each wedding truly one-of-a-kind.
Why Choose Family Affair Photography?
1. Unparalleled Expertise: With years of experience in the wedding photography industry, we have honed our skills to capture every detail with precision and artistry.
2. Personalized Approach: We take the time to understand our clients' vision and prioritize their preferences, ensuring that every photograph reflects their unique story.
3. Exceptional Service: Our team is dedicated to providing a seamless and enjoyable experience from start to finish. We believe in going above and beyond to exceed expectations.
4. Lasting Memories: Our photographs are not just images, but cherished memories that can be passed down through generations, allowing you to relive your special day for years to come.
Conclusion
Mara and Matt's wedding at Anderson Lodge was a celebration of love, unity, and the beginning of their extraordinary journey together. Family Affair Photography had the pleasure of capturing this magical day, ensuring that every cherished moment and intricate detail were preserved for eternity. Contact us today to discuss how we can make your dream wedding a reality and create timeless memories that will be treasured for a lifetime.