Family Affair Photography | Chapel on Echo Bay ~ Lauren & Michael
Jun 12, 2018
Weddings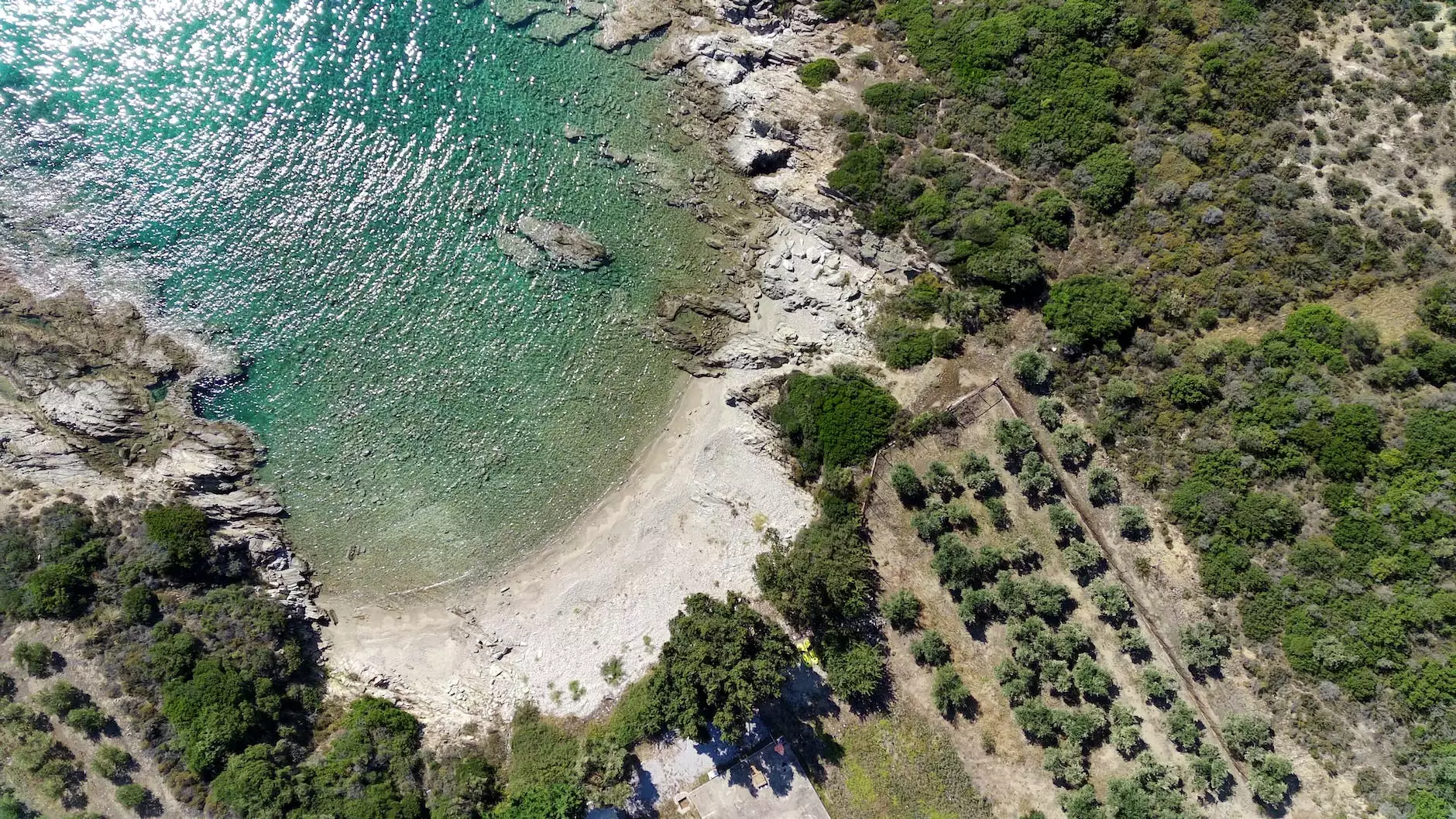 Introduction
Welcome to Family Affair Photography's blog post featuring the beautiful wedding of Lauren & Michael at the enchanting Chapel on Echo Bay. As professional photographers specializing in visual arts and design, we take great pride in capturing the most magical and memorable moments of your special day. Join us on this incredible journey as we recount the mesmerizing wedding ceremony and share our stunning visuals and heartfelt moments that will leave you in awe.
The Chapel on Echo Bay
Nestled along the breathtaking Echo Bay in a picturesque setting, the Chapel on Echo Bay serves as the perfect backdrop for an unforgettable wedding. This hidden gem offers a blend of natural beauty and architectural elegance, creating a truly captivating atmosphere. With its stunning stained glass windows, charming wooden pews, and panoramic views of the bay, the chapel exudes an aura of romance and tranquility that is simply unmatched.
The Wedding Ceremony
The wedding of Lauren & Michael was a celebration of love and commitment, filled with joyous moments and heartfelt emotions. As professional photographers, we were honored to be a part of their special day and had the privilege of capturing each precious moment in its raw and unfiltered beauty.
Exquisite Details
The attention to detail that went into planning this wedding was truly remarkable. From the meticulously arranged floral arrangements to the beautifully adorned chapel aisle, every aspect was thoughtfully designed to create an atmosphere of elegance and charm. The soft hues of blush and ivory, combined with lush greenery, brought a touch of natural beauty to the surroundings, enhancing the overall ambiance of the ceremony.
Magical Moments
The ceremony was filled with magical moments that will be cherished for a lifetime. As Lauren & Michael exchanged heartfelt vows, their love radiated throughout the chapel, touching the hearts of everyone present. The ethereal light streaming through the stained glass windows created a magical glow, adding a touch of enchantment to the ceremony. As they sealed their love with a passionate kiss, the entire room erupted with joyous applause and teary-eyed smiles.
A Captivating Love Story
Lauren & Michael's love story is one for the ages. From their first encounter to their journey of building a life together, their love has blossomed into something truly captivating. As photographers, it was our mission to capture the essence of their unique bond and portray their love story through our lenses. Through candid shots and carefully choreographed poses, we crafted a visual narrative that beautifully depicted the love, laughter, and genuine connection they share.
Forever Memories
Our passion for photography lies in our ability to freeze time and preserve precious memories forever. The Chapel on Echo Bay wedding of Lauren & Michael allowed us to capture the pure essence of love and the joyous celebration of their union. With each click of the shutter, we immortalized their wedding day, creating timeless images that will be cherished by generations to come. Our commitment to delivering exceptional quality and attention to detail ensures that the memories we capture will be treasured forever.
Celebrate Love with Family Affair Photography
At Family Affair Photography, we specialize in capturing the beauty of love and the magic of special moments. With our expertise in the visual arts and design, we bring a unique perspective to each wedding we photograph. Whether it's a grand celebration or an intimate affair, we take pride in telling your love story through captivating visuals. Contact us today, and let us create timeless memories that will last a lifetime.