Morgan & Jason | Mt. Baker Rotary Building Wedding
Apr 27, 2021
Weddings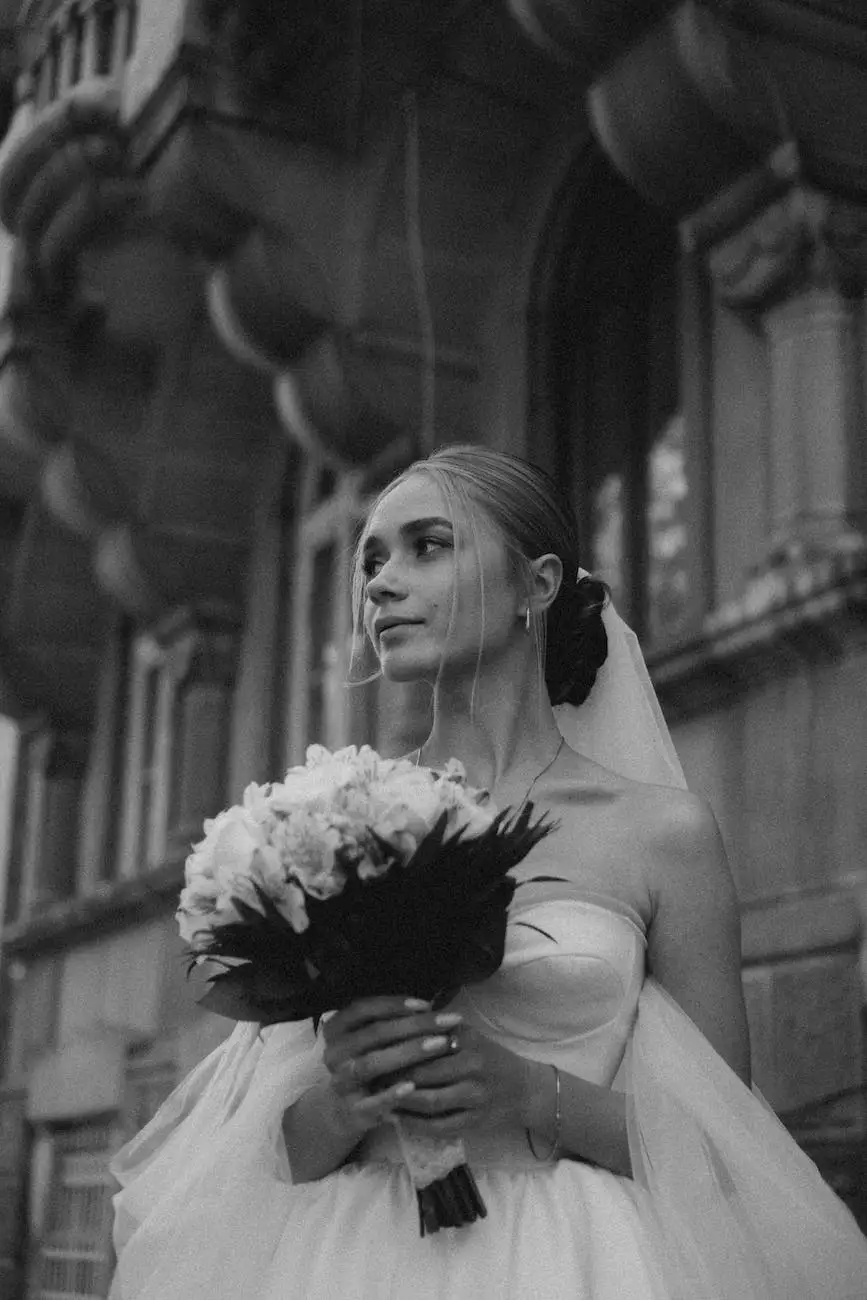 Capturing Precious Moments with Family Affair Photography
Welcome to Family Affair Photography, your trusted partner in capturing and preserving the most important moments of your life. We specialize in wedding photography, and in this article, we are thrilled to share with you the magical journey of Morgan and Jason's Mt. Baker Rotary Building Wedding.
The Perfect Setting
The Mt. Baker Rotary Building, located in the picturesque surroundings of Mt. Baker, offers a breathtaking backdrop for couples seeking a memorable wedding experience. Surrounded by towering mountains and lush greenery, this venue radiates charm and elegance.
A Dream Come True
Morgan and Jason, a beautiful couple deeply in love, chose the Mt. Baker Rotary Building for their special day. The moment they stepped into our studio, we knew their wedding would be a remarkable celebration of love and commitment.
Expertly Capturing Every Detail
At Family Affair Photography, we understand that your wedding day is filled with significant moments that you want to cherish forever. Our team of highly skilled photographers excels in capturing all the details, emotions, and joy that unfold on your special day. With our expertise in visual arts and design, we ensure that every photograph is a masterpiece.
Unforgettable Memories
From the intimate exchange of vows to the grand reception, our photographers were there every step of the way, documenting the love, laughter, and happy tears. Morgan and Jason's Mt. Baker Rotary Building Wedding was a true reflection of their unique journey together.
Visual Arts and Design Mastery
At Family Affair Photography, we strongly believe in the power of visual arts and design to tell captivating stories. Our photographers possess a keen eye for detail, embracing the interplay of light, composition, and emotions to create stunning images that encapsulate the essence of your wedding day.
An Exceptional Wedding Photography Experience
Choosing the right photographer for your wedding is crucial. We take pride in offering a personalized and professional service that ensures your expectations are not just met but exceeded. Our team goes above and beyond to make you feel comfortable, relaxed, and truly enjoy the experience of having your photos taken.
Contact Us Today
Ready to capture the magic of your own wedding day? Don't hesitate to get in touch with Family Affair Photography. Our team is excited to hear your unique story and help you create lasting memories. Book now for a truly unforgettable wedding photography experience.
Family Affair Photography
Address: [Your Business Address]
Phone: [Your Phone Number]
Email: [Your Email Address]