Seniors - Capturing the Essence of High School Seniors
Dec 16, 2020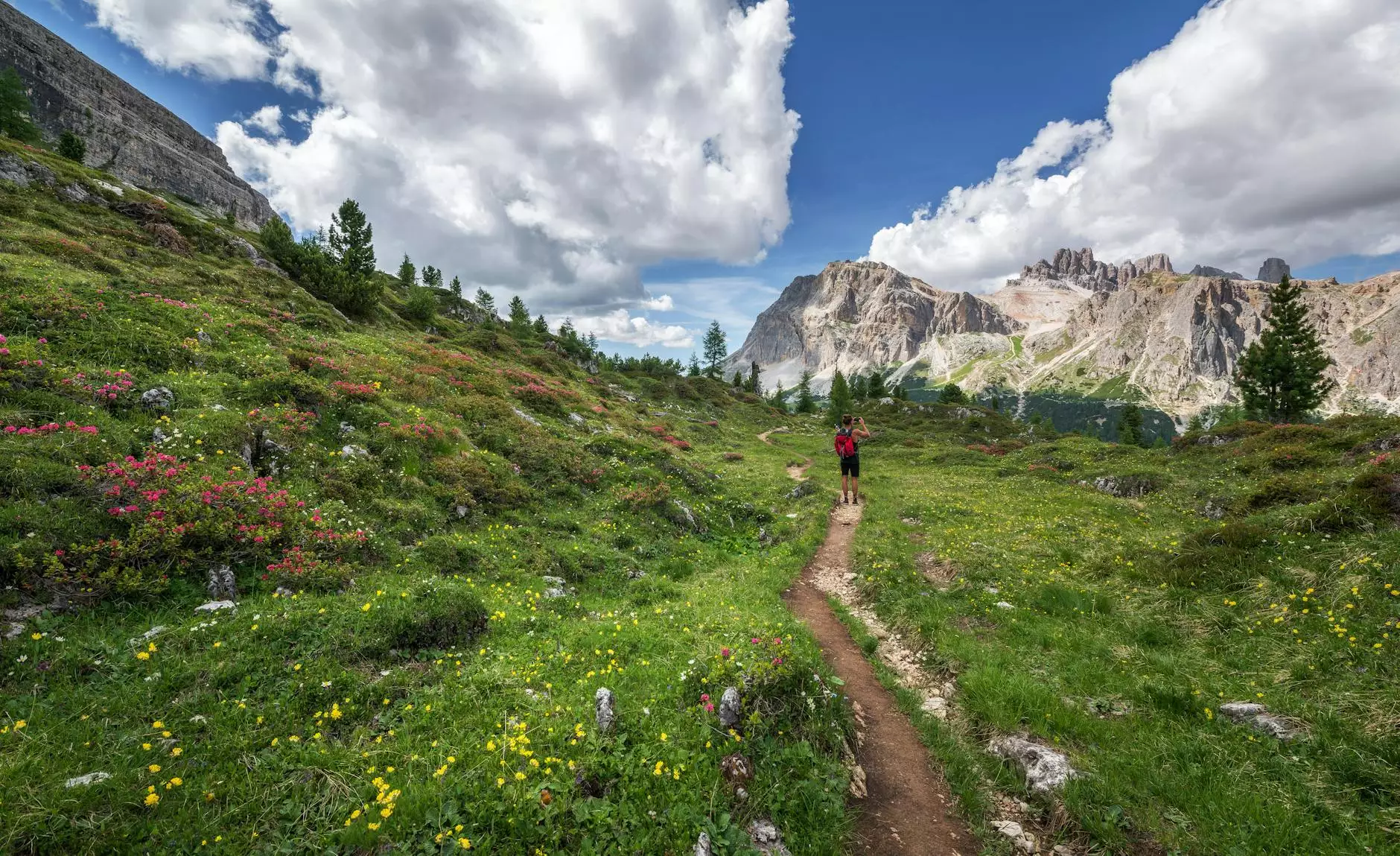 Introduction
Welcome to Family Affair Photography, your trusted partner in capturing the essence and personality of high school seniors. As a leading provider of visual arts and design services in the Arts & Entertainment industry, our dedicated team is committed to creating stunning and memorable senior portraits.
Documenting Milestones
At Family Affair Photography, we understand the significance of senior year and the milestones it represents. Our goal is to provide seniors with breathtaking photographs that freeze their cherished memories in time. Each session is tailored to showcase the unique style, interests, and personality of every individual. We pride ourselves on telling their stories through images that reflect who they are during this monumental time in their lives.
Capturing Personality
Our experienced photographers have a knack for capturing our clients' true personalities. We believe that the best portraits are the ones where the subjects feel comfortable and confident. Through a combination of artistry, technical expertise, and an engaging approach, we create a relaxed and enjoyable photo session. By establishing a connection with our clients, we are able to capture their genuine expressions and create portraits that truly reflect their essence.
Unleashing Creativity
With skills honed in the arts and design industry, our team has a passion for creating visually captivating and unique senior portraits. From selecting captivating locations to incorporating creative props and outfits, we strive to make each session an artistic experience that celebrates individuality. Whether it's showcasing a senior's athletic prowess, musical talent, or love for adventure, our photographers excel at capturing the aspects that make them shine.
A Comprehensive Portfolio
Our senior portfolio is a testament to our dedication to visual arts and design. Take a moment to explore our gallery, showcasing a wide range of senior portraits across various styles and themes. Each image tells a story, resonating with our clients and their loved ones for years to come. Browse through our extensive collection to gain inspiration and discover the possibilities when it comes to capturing your own senior moments.
Why Choose Family Affair Photography?
When it comes to senior photography, we believe that our exceptional service and commitment to delivering extraordinary results set us apart. Here are some reasons why Family Affair Photography is your ideal choice:
Experience: With years of experience in the industry, we have perfected our craft and developed an eye for detail.
Personalized Approach: We understand that every senior is unique, and we tailor each session to bring out their individuality.
Professional Team: Our team consists of highly skilled and passionate photographers who are dedicated to exceeding your expectations.
Artistic Vision: We blend our technical expertise with a creative vision to produce stunning senior portraits that stand the test of time.
Unparalleled Quality: We never compromise on the quality of our work. From capturing the perfect moments to delivering exceptional prints, we ensure top-notch results.
Memories to Cherish: Our photographs become treasured keepsakes for both seniors and their loved ones.
Book Your Senior Session Today
If you're ready to embark on a journey that celebrates your senior year, we invite you to book a session with us. Our experts will guide you through the entire process, from outfit selection to finding the perfect location. Let us capture the essence of your high school senior experience and create beautiful memories that will last a lifetime.
Contact Family Affair Photography today to schedule your senior portrait session. Join our growing list of satisfied clients who have experienced our unrivaled photography services in the Arts & Entertainment - Visual Arts and Design category. We look forward to preserving your senior memories in the most captivating way possible!