Seattle Engagement Photographer | Kerry Park Engagement
Mar 21, 2023
Weddings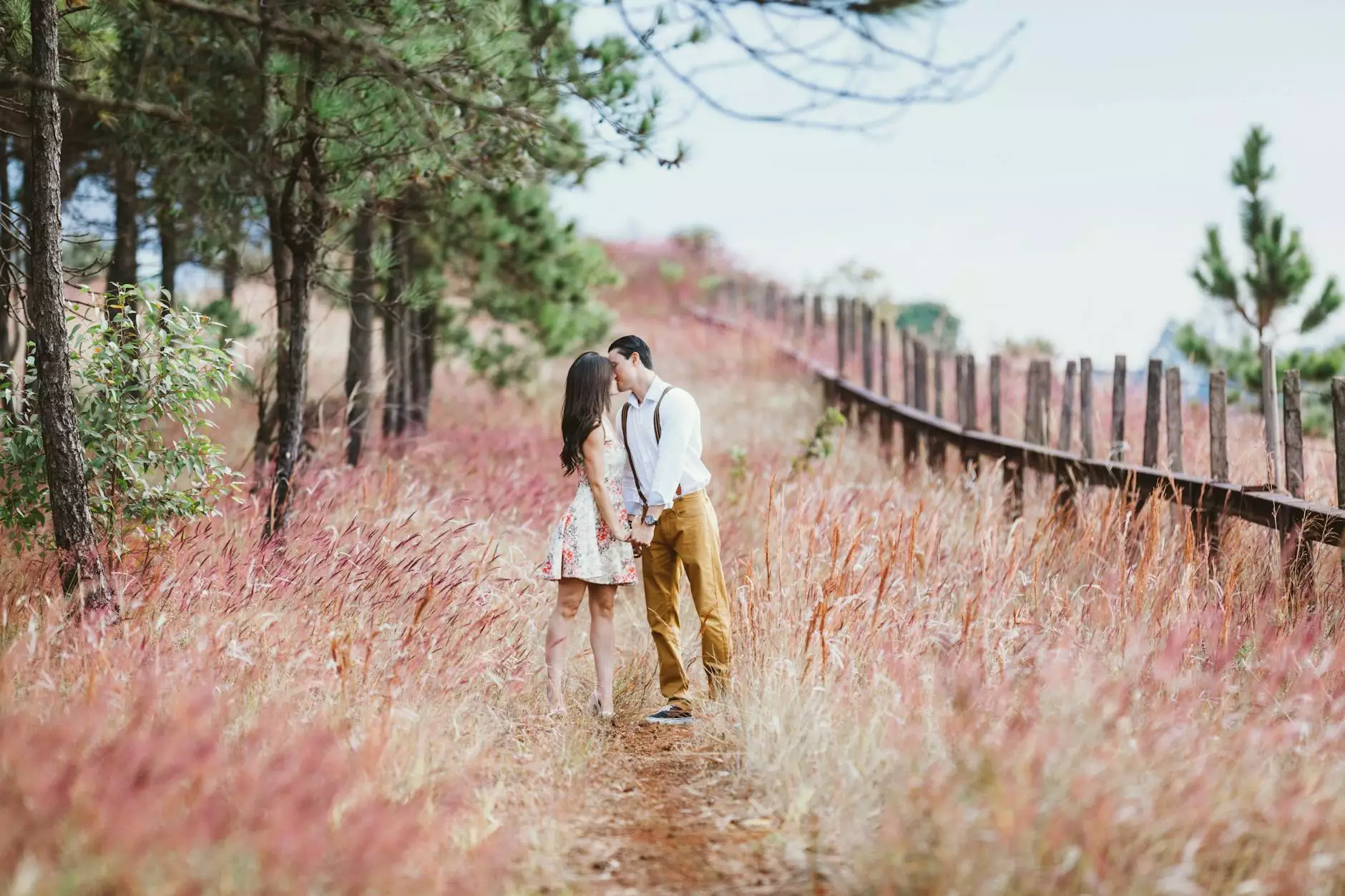 Preserving Unforgettable Moments with Family Affair Photography
Welcome to Family Affair Photography, the premier destination for capturing beautiful and memorable moments throughout Seattle. If you're looking for a talented Seattle engagement photographer to document your special moments at Kerry Park, you've come to the right place.
Capturing the Essence of Your Love at Kerry Park
Located in the Queen Anne neighborhood of Seattle, Kerry Park offers breathtaking panoramic views of the city skyline, including the iconic Space Needle. The park's lush green space and stunning vistas make it an ideal location for engagement and couple photography sessions.
At Family Affair Photography, we understand the importance of immortalizing your love story in a timeless and artistic manner. Our team of highly skilled and experienced photographers knows how to highlight your unique connection and emotions against the backdrop of Kerry Park's picturesque setting.
The Family Affair Photography Difference
Choosing the right Seattle engagement photographer can make all the difference in capturing those precious moments in a way that truly reflects your personality and relationship. Here's what sets Family Affair Photography apart:
1. Experience and Expertise
With years of experience in the industry, our photographers possess the technical skills and artistic vision to create stunning photos that beautifully tell your love story. We carefully select the best angles, lighting, and composition to ensure each image is a work of art.
2. Personalized Approach
At Family Affair Photography, we believe that every love story is unique. That's why we take the time to understand your relationship, your personalities, and your vision for the session. We work closely with you to plan and execute a photo shoot that perfectly captures your essence as a couple.
3. Professionalism and Attention to Detail
We pride ourselves on our professionalism and commitment to excellence. From the moment you contact us to the final delivery of your photographs, we ensure a seamless and enjoyable experience. Our attention to detail guarantees that every aspect of your session is carefully considered.
4. High-Quality Products
Family Affair Photography delivers more than just stunning photos. We offer a range of premium products to showcase your images, including high-quality prints, custom albums, and digital options. Our goal is to provide you with lasting memories that can be cherished for generations to come.
Book Your Kerry Park Engagement Session Today
Ready to create memories that will last a lifetime? Contact Family Affair Photography today to book your Kerry Park engagement session. Whether you're celebrating a recent proposal, an anniversary, or simply want to capture your love in a scenic and meaningful location, our expert photographers are here to make your vision a reality.
As the top Seattle engagement photographer in the region, we guarantee exceptional quality and a personalized experience that exceeds your expectations. Let us preserve your special moments at Kerry Park, and together, we'll create a collection of images that truly embody your love story.
Don't settle for anything less than the best. Choose Family Affair Photography for your Seattle engagement photography needs. Contact us today to schedule a consultation and take the first step towards capturing the magic of your special moments at Kerry Park.
Conclusion
Family Affair Photography is your go-to source for professional and artistic Seattle engagement photography. With our expertise, personalized approach, attention to detail, and high-quality products, we'll capture the essence of your love in breathtaking images at Kerry Park.
Ready to embark on this incredible journey? Contact the leading Seattle engagement photographer, Family Affair Photography, today to discuss your vision and secure your session. We look forward to playing a part in your memorable moments at Kerry Park.