Wedding at the Davenport Hotel - Noelle & Matt
Sep 26, 2021
Weddings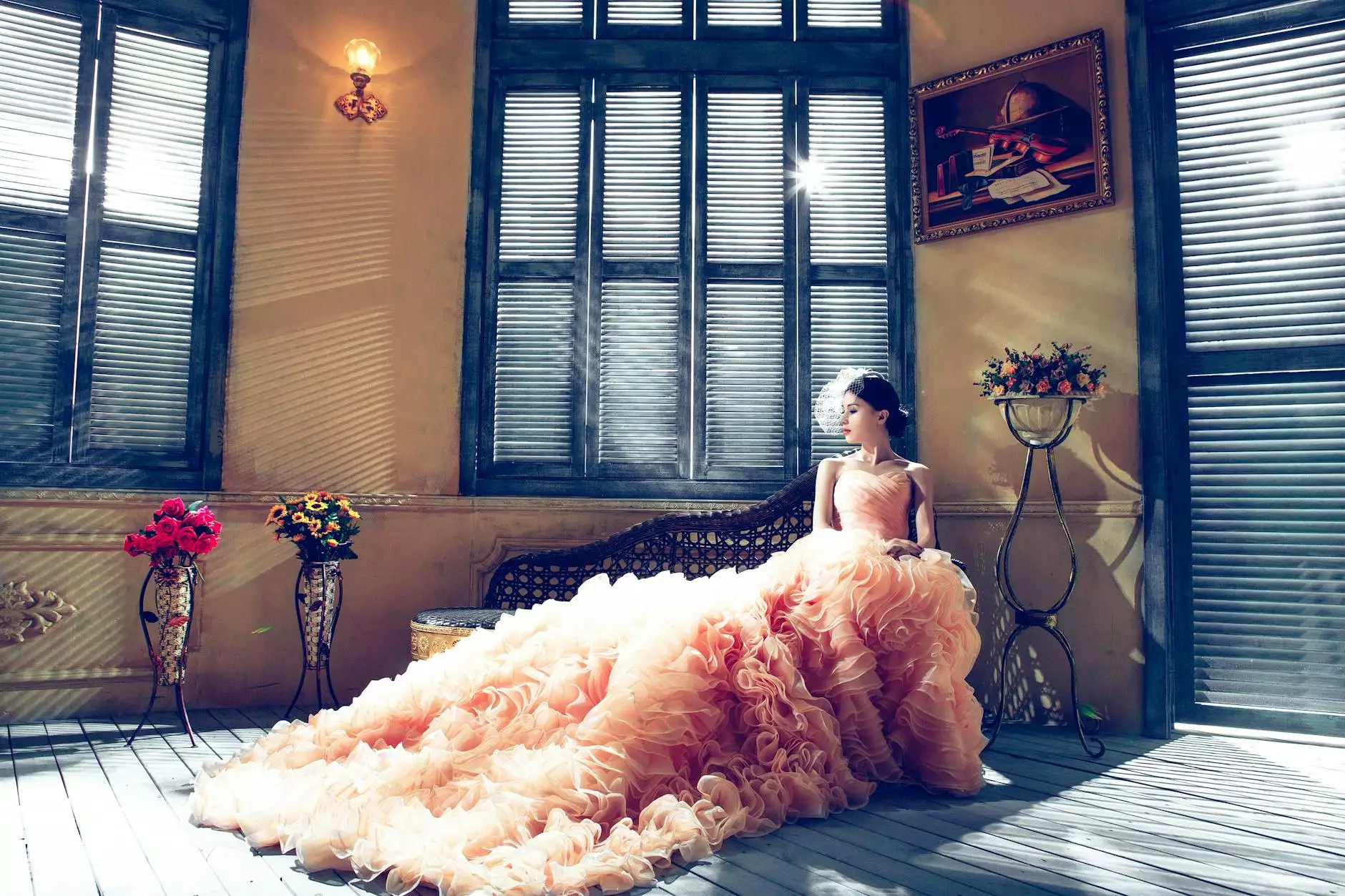 Capturing Memories That Last a Lifetime
When it comes to commemorating your special day, Family Affair Photography is your reliable partner in preserving memories through stunning visual art and design. Our unparalleled expertise in wedding photography guarantees that every moment, every emotion, and every detail will be captured beautifully, enabling you to relive the cherished moments for the rest of your lives.
Unveiling the Davenport Hotel
The Davenport Hotel is a renowned landmark known for its elegant and timeless beauty. Located in the heart of the city, it provides the perfect backdrop for an unforgettable wedding. Noelle and Matt decided to exchange their vows in this exquisite venue, and we were honored to be chosen as their photographers.
A Captivating Ceremony
The wedding ceremony took place in the Grand Ballroom of the Davenport Hotel, a space that exudes sophistication and grandeur. Noelle walked down the aisle adorned in a stunning white gown, radiating elegance and grace. Matt, waiting at the altar, looked dashing in his tailored suit, eagerly anticipating the moment they would become husband and wife.
The Beauty of Union
The exchange of vows was a truly heartfelt moment, with Noelle and Matt expressing their love and commitment to one another in front of their closest family and friends. As the ceremony progressed, the couple's happiness and excitement were palpable, and it was an honor to capture these sincere emotions through our lens.
The Artistry of Family Affair Photography
At Family Affair Photography, our passion for visual arts and design is evident in every shot we take. We believe that photography is not just about capturing moments, but also about weaving them into a seamless narrative, a visual masterpiece that tells your unique love story.
Attention to Detail
Our team pays meticulous attention to every detail, ensuring that no moment is overlooked. The intricate beading on the wedding dress, the delicate flower arrangements, the sparkle in the couple's eyes – we capture it all with precision and artistry. The result is a collection of photographs that effortlessly encapsulates the beauty and essence of your special day.
Creating Timeless Memories
Weddings are a celebration of love and unity, and our goal is to create timeless memories that will be treasured for generations to come. We believe in curating a visual narrative that stands the test of time and evokes the same emotions felt on the wedding day, even after many years have passed.
Contact Family Affair Photography
If you're searching for a wedding photographer who can bring your vision to life and create breathtaking visual art, look no further than Family Affair Photography. With our expertise in visual arts and design, we deliver exceptional quality and unforgettable moments. Contact us today to discuss your wedding photography needs and let us transform your dreams into reality.
Your Love Story Starts Here
Let us be a part of your journey, capturing the milestones and memories that define your love story. We aim to provide a seamless and enjoyable experience, ensuring that you can relax and fully immerse yourself in the magic of your wedding day. Trust us to document the precious moments that will be cherished forever.