Tag: Stone Ridge Event Center - Tonhya Kae Photography
Dec 17, 2022
Weddings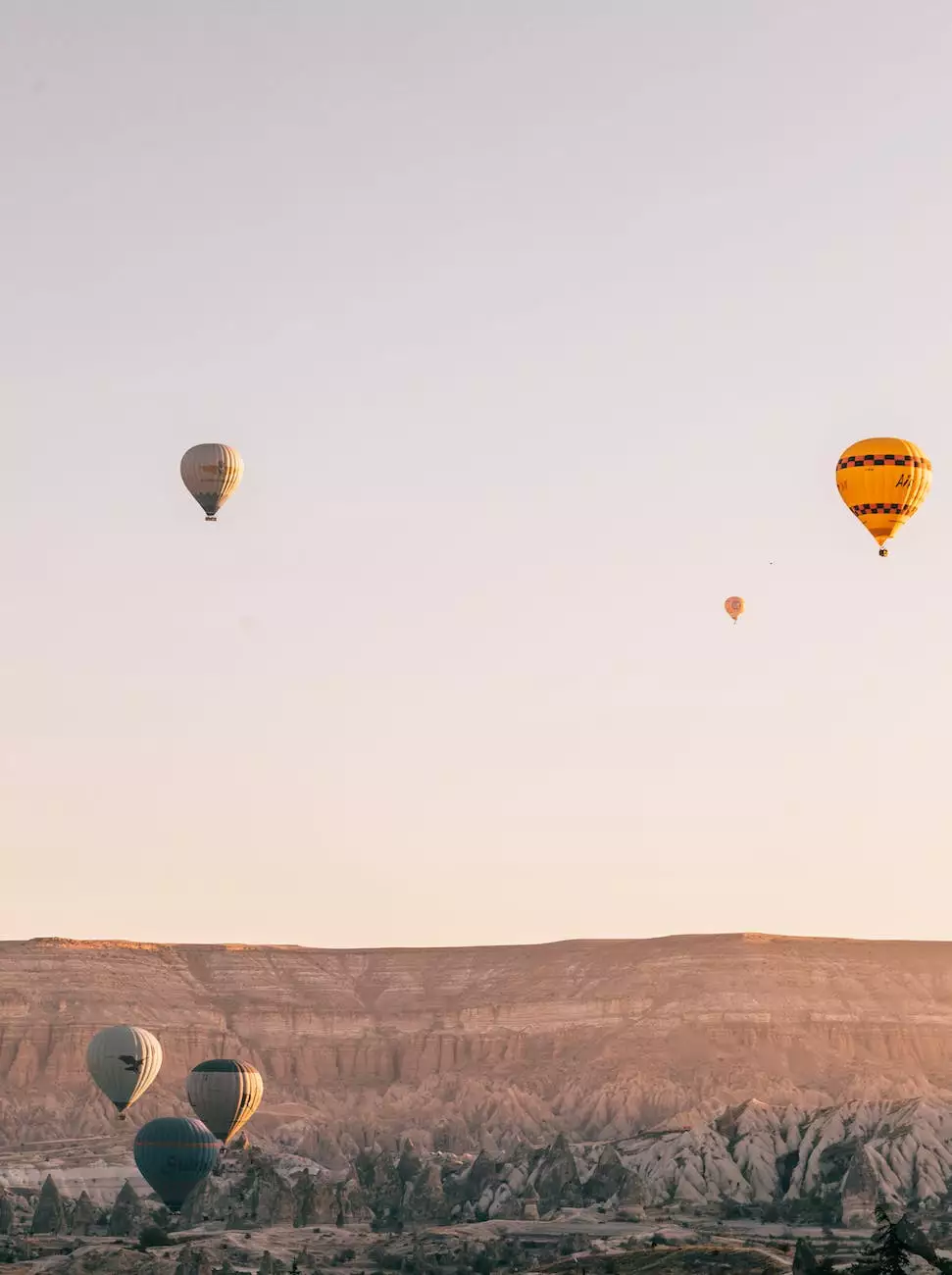 Introduction
Welcome to the Stone Ridge Event Center, an enchanting venue nestled in the heart of nature. At Family Affair Photography, we are dedicated to capturing the essence of your special moments at Stone Ridge. As experts in visual arts and design, we strive to create timeless and mesmerizing photographs that will forever preserve the memories of your event.
A Dream Venue for Unforgettable Events
Stone Ridge Event Center is the perfect location for weddings, parties, and other special occasions. Situated amidst picturesque landscapes, this stunning venue provides a breathtaking backdrop for your celebrations. With its elegant architecture and well-manicured grounds, Stone Ridge offers a serene and romantic atmosphere that will elevate your event to new heights.
Visual Arts and Design Excellence
At Family Affair Photography, we understand the importance of visual arts and design in making your event truly unforgettable. Our team of talented photographers and designers possess a remarkable eye for detail, color, and composition. We utilize state-of-the-art equipment and cutting-edge techniques to capture the true essence of your event, ensuring that every photograph tells a unique and captivating story.
Expertise in Capturing Magical Moments
With our extensive experience in event photography, we excel at capturing the magical moments that unfold at Stone Ridge Event Center. From the heartfelt exchange of vows to the joyous celebrations with loved ones, we are there to document every precious second. Our photographers have an innate ability to anticipate those spontaneous and emotional moments, resulting in truly extraordinary photographs.
Unleash Your Creativity
At Family Affair Photography, we believe that photography is an art form that allows us to see the world through a unique lens. By combining our technical expertise with your creative vision, we can create images that truly reflect your personality and style. Whether you envision a romantic, ethereal aesthetic or a vibrant, energetic atmosphere, our team is dedicated to bringing your vision to life.
Captivating Collections
Our extensive range of photography collections caters to various styles and preferences. From traditional to contemporary, from candid to posed, we offer a diverse selection of packages to suit your specific needs. Each collection is carefully curated to deliver a comprehensive documentation of your event, ensuring that no moment goes unnoticed.
Customer Satisfaction Guaranteed
At Family Affair Photography, our priority is your satisfaction. We pride ourselves on delivering an exceptional experience from start to finish. From the initial consultation to the final delivery of your photographs, we strive to exceed your expectations. We work closely with you to understand your unique vision and create a customized photography plan that perfectly aligns with your desires.
Contact Us
If you are planning an event at Stone Ridge Event Center and would like to discuss your photography needs, we would be delighted to hear from you. Feel free to reach out to us through our website or give us a call. Let us capture the magic of your special day with our artistic skills and expertise in visual arts and design.
Conclusion
Explore the stunning visual arts and design offered by Family Affair Photography at Stone Ridge Event Center. With our dedication to excellence and passion for the craft, we aim to create photographs that freeze time and evoke emotions. Trust us to transform your event into a visual masterpiece that will be cherished for generations to come.