Katherine & Nick ~ Auburn Game Farm Park
Jul 23, 2021
Weddings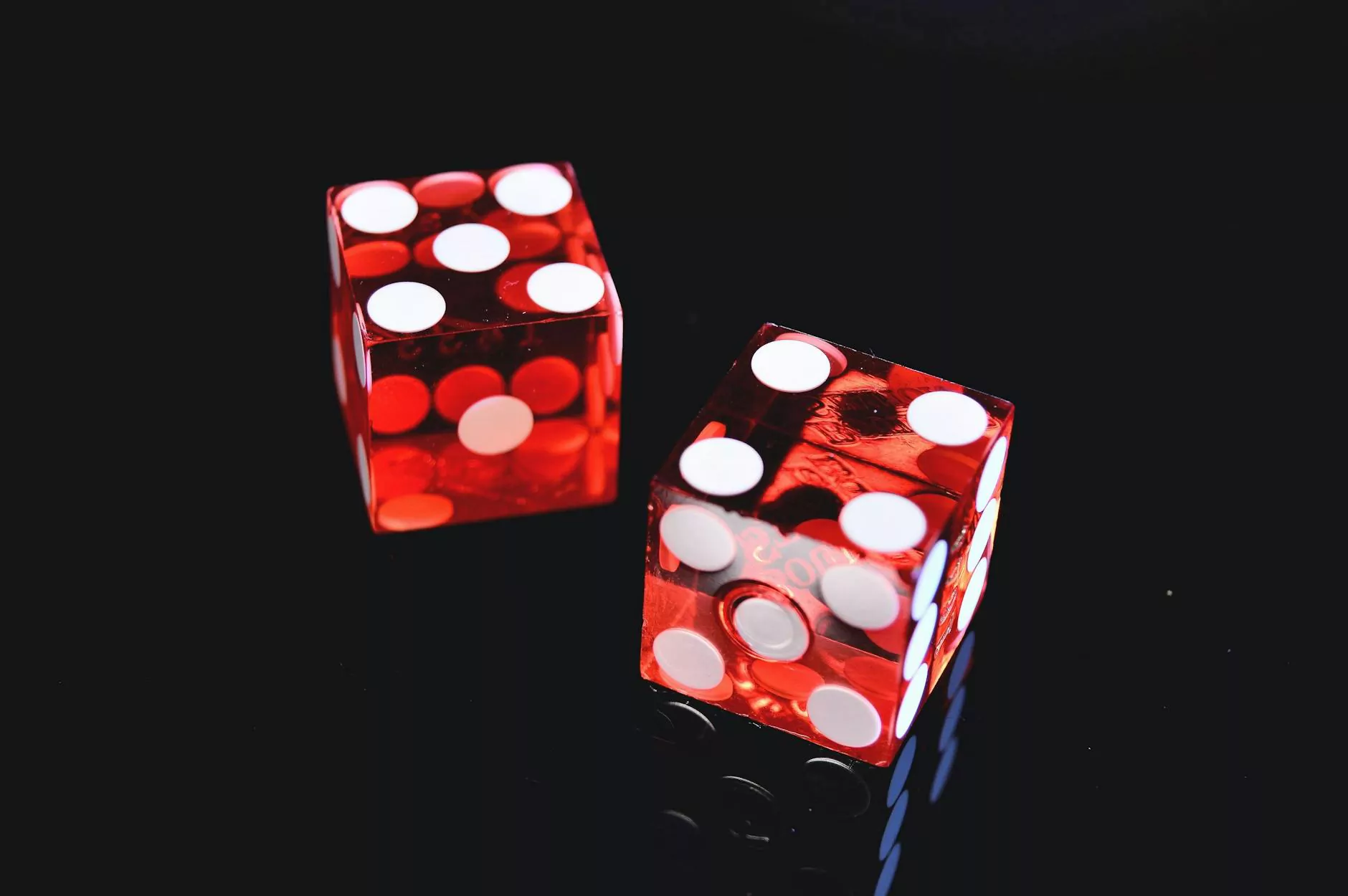 Capturing Timeless Moments with Family Affair Photography
Welcome to Family Affair Photography, your ultimate destination for capturing cherished memories through our artistic lens. We specialize in transforming milestones and events into timeless visual masterpieces. In this blog post, we are delighted to showcase the enchanting Auburn Game Farm Park wedding of Katherine and Nick. Prepare to be captivated by the beauty and emotion rendered in every frame.
Auburn Game Farm Park: A Perfect Venue for Love
Located in the heart of Auburn, Game Farm Park offers a picturesque setting for couples looking to exchange vows amidst natural splendor. The sprawling greenery, serene lakes, and charming gardens present an idyllic backdrop, making it an ideal choice for Katherine and Nick's special day. As visual arts and design specialists, we were thrilled to capture the essence of their love story in this enchanting outdoor venue.
Unveiling the Elegance and Romance
The day began with a gentle breeze rustling through the leaves, as the joyful anticipation filled the air. Our team of expert photographers skillfully documented every moment, from the bride's radiant smile as she prepared for her grand entrance to the groom's awe-inspired expression as he caught sight of his beautiful bride. The setting sun cast a warm glow, highlighting the tenderness and love shared between Katherine and Nick.
Detail-Oriented, Emotion-Driven Photography
At Family Affair Photography, we pride ourselves on our attention to detail and our ability to encapsulate raw emotions within our frames. Every smile, tear, and laughter was meticulously captured during the ceremony and reception. From the stunning floral arrangements that adorned the aisle to the heartfelt speeches that left not a dry eye in the room, no detail went unnoticed. We believe that these seemingly small moments are what truly make a wedding day unforgettable.
Personalized Artistry for Every Couple
As visual arts and design specialists, we understand the importance of tailoring our approach to match each couple's unique style and vision. Katherine and Nick's Auburn Game Farm Park wedding was a testament to our commitment to individualized artistry. We worked closely with them to understand their preferences, ensuring that every photograph represented their love story authentically and artistically.
Preserving Memories, Creating Legacies
Inspired by Katherine and Nick's love, we seamlessly blended creativity and technical expertise to deliver a collection of photographs that truly captured the essence of their special day. Our aim is to preserve memories and create lasting legacies that can be cherished for generations to come. With Family Affair Photography, your wedding story becomes a timeless work of art, evoking emotion with every glance.
Choose Family Affair Photography for Unforgettable Moments
If you are searching for the perfect visual arts and design specialist to capture your most precious moments, look no further than Family Affair Photography. We have a passion for storytelling and a keen eye for detail. Trust us to transform your wedding or any other milestone into a visual masterpiece that stands the test of time.
Contact us today to schedule a consultation. Let us help you tell your unique story through our lens. Experience the Family Affair Photography difference and treasure your memories forever.